The last date of bid submission is February 20, 2019.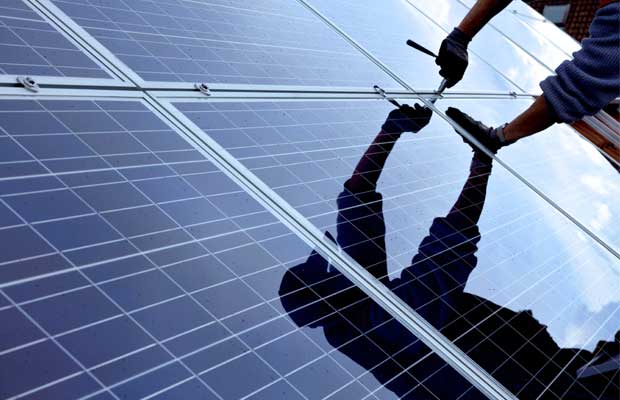 The Assam Power Distribution Company Ltd. (APDCL) has issued a tender for setting up of Grid-Connected Rooftop Solar Power Plant at different locations in the State of Assam under IPDS.
The brief scope of work for selected bidders will include the design, supply, installation, testing and commissioning including 5 years Operation, Comprehensive Warranty, and Maintenance of the rooftop solar power system.
The last date of bid submission is February 20, 2019, and the online opening of technical bids will be opened on the same date.
All bidders are required to submit an Earnest Money Deposit of Rs 6.94 lakh along with their bids. The time provided for completion of the work is 6 months from the date of issue of the letter of award.
To be eligible, the bidder should have installed & commissioned at least one grid-connected Solar PV Power Project having a capacity of not less than 10 kW which should have been commissioned at least six months prior to Techno- Commercial Bid Opening date.

The average annual turnover of the bidder over the last three years should not be less than Rs 5 crore.
For more information click here.
Recently, the Assam Power Generation Corporation Limited (APGCL) had issued a tender inviting Request for Proposal (RFP) from interested power producing companies/solar developers for the allotment of 70 MW of Grid-Connected ground-mounted solar photovoltaic projects to be implemented in Amguri Solar Park in the state of Assam.
The last date for the submission of bids was February 6, 2019, and the price bids will open on February 18, 2019.