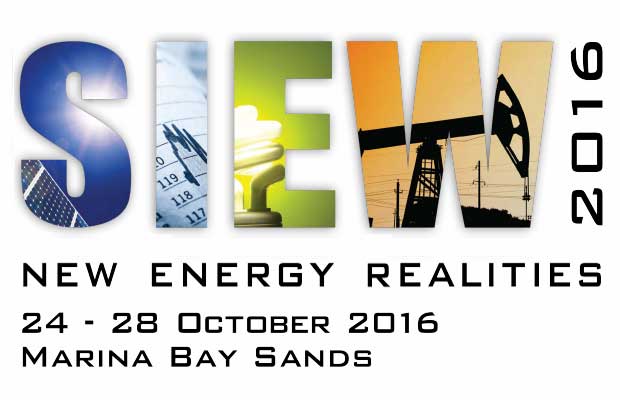 Rachel Kyte, CEO of Sustainable Energy for All (SE4All) and Special Representative of the United Nations (UN) Secretary General, and David Gray, Chairman of the Office of Gas and Electricity Markets (Ofgem) of the UK, will be presenting their perspectives on the opportunities and challenges in the face of today's 'New Energy Realities' at the 9th Singapore International Energy Week (SIEW).
Kyte will share insights from the UN on sustainable energy, and how global energy cooperation can address the need for greener and smarter energy solutions and Gray will speak on the evolving role of the regulator in energy markets, especially in the transition to a low-carbon economy.
The critical issue of energy access in Asia Pacific will be addressed at SIEW, through the inaugural Energy Access Forum. the Forum brings together  international organisations, governments, industry and other stakeholders to develop new and innovative policy options and business s for enhanced energy access.
Registration for SIEW 2016 is now open. Early bird discounts of up to $300 will end 30 September 2016. SIEW 2016 will be held from 24 to 28 October 2016 at the Sands Expo and Convention Centre, Marina Bay Sands Singapore.