Canadian Solar has secured a USD 120 million project financing from Banco do Nordeste do Brasil for its Francisco Sa and Jaiba solar power projects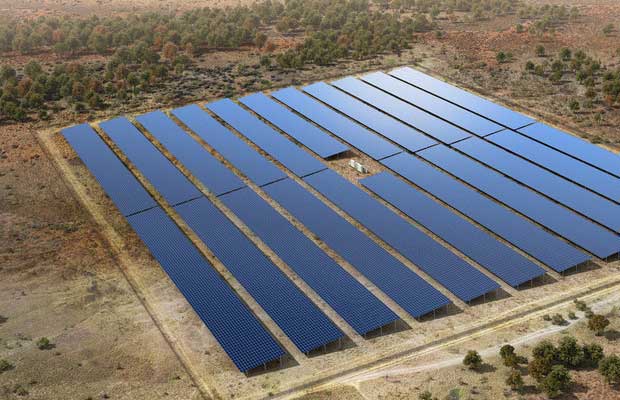 Canadian Solar, one of the world's largest solar power companies, has announced that it has secured 487 million Brazilian reais (USD 120 million) non-recourse project financing from Banco do Nordeste do Brasil (BNB) for its Francisco Sa and Jaiba solar power projects. Since the beginning of 2019, Canadian Solar has secured BRL 782 million (USD 192 million) solar project financing with BNB. 
The 114.3 MW Francisco Sa and 112.4 MW Jaiba projects will be funded over 23 years across the construction and operation phases of the projects. The inflation-linked debt tied to the National Consumer Price Index (IPCA) will provide improved capital and resource alignment with the Brazilian economy.
Dr. Shawn Qu, chairman and CEO of Canadian Solar, said that the firm is delighted to close its third and fourth consecutive project financings with BNB.
"These new financings affirm the public sector's support to empower social demand for clean and affordable solar energy infrastructure in Brazil. As a financier to the fastest-growing renewables market in Latin America, BNB's continuing participation promotes our confidence in the long-term potential of Brazil's green energy sector."
The funding from BNB across multiple projects will support Canadian Solar's plan to build one of the largest high efficiency bi-facial solar power plants in Latin America. These projects will be powered by Canadian Solar high-efficiency modules, including BiHiKu modules.
Canadian Solar won the Francisco Sa and Jaiba solar projects in Brazil's A-4 federal auction in April 2018 with 20-year, inflation-adjusted Power Purchase Agreements (PPAs) awarded at a base price of 118 Brazilian reais/MWh (approximately USD 29/MWh) with the Brazilian Electric Power Commercialization Chamber (CCEE). The projects are expected to start construction in the fourth quarter of 2019 and reach commercial operation in 2021.