West Bengal failed to create a Green Energy Fund under the renewable energy policy of the government, CAG said in its audit report.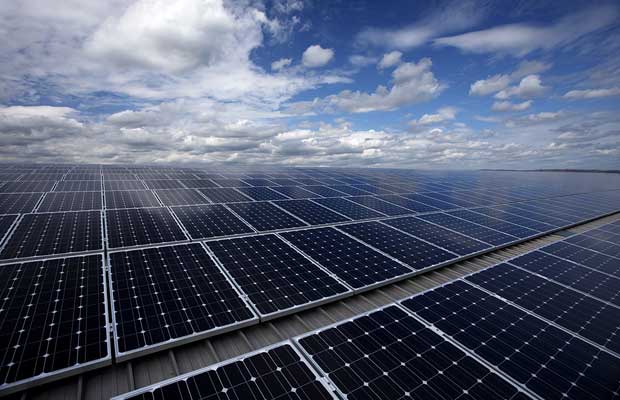 West Bengal failed to create a Green Energy Fund (GEF) under the renewable energy policy of the government, the CAG has said in its audit report. 
The responsibility for creation and management of the energy fund was thrust upon the state's nodal agency, West Bengal Green Energy Development Corporation Ltd (WBGEDCL), which has not taken any serious initiative in this direction, the Comptroller and Auditor General of India (CAG) said. 
"GEF was to be created with an equity contribution of the West Bengal government and contributions from international donor agencies. However, the WBGEDCL did not take any initiative to create the fund," it observed in the March 2017 audit report. 
Citing the example of Maharashtra, the CAG noted that the Green Cess Fund created by the western state has generated Rs 2,315 crore between 2008 and 2015. 
The corporation, in its reply, said that a draft solar policy was under preparation and fresh attempts would be made for the creation of the green fund, an official said.
In June, industry leader in construction and mining equipment financing, Srei Equipment Finance Limited, a wholly-owned subsidiary of Srei Infrastructure Finance Limited has received credit approval for USD 30 million (Rs 208 crore) from FMO, a Netherlands based Development Finance Bank. According to Srei, the loan will be fully dedicated to re-financing of green activities of the company, primarily through the financing or leasing of equipment used for solar and wind projects.
Recently, Beijing-headquartered multi-lateral developmental lender Asian Infrastructure Investment Bank (AIIB) recently announced that it will provide $100 million in loans to L&T Infrastructure Finance Company for on-lending to green energy (wind and solar power) infrastructure projects in India.
"Our financing will help secure the funding supply for renewable energy project development. The project supports our commitment to sustainable energy for Asia to reduce the carbon intensity of energy supply," AIIB vice-president and chief investment officer DJ Pandian said.
Earlier, Hyderabad-based Greenko Energy Holdings, one of India's leading renewable energy companies, announced the signing of definitive agreements for a primary equity funding of US$ 824 million, which includes a previously announced $495 million raising towards IREP Projects Equity commitment, from an affiliate of GIC and by the Abu Dhabi Investment Authority (ADIA). Post the investment, GIC will continue to remain as the majority shareholder of Greenko.