BHEL has issued two tenders for the supply of solar cable for two solar projects in Gujarat worth a combined 175 MW capacity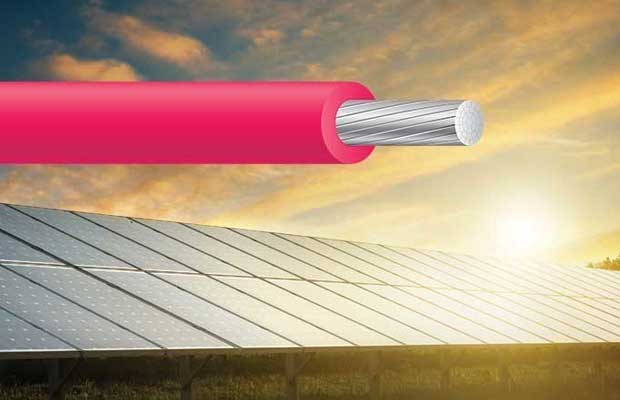 Bharat Heavy Electricals Limited (BHEL) has issued two tenders, inviting bids from eligible vendors for the supply of solar cable for two solar projects in Gujarat worth a combined 175 MW.
The firm has invited quotations for the supply of cables for 100 MW of projects in Raghanesda and 75 MW of projects at Dhuvaran which are being developed for the Gujarat State Electricity Corporation (GSECL).
The last date for bid submission is November 18, 2019, for the supply of 1CX185 SQMM cables for the two projects. And the deadline for submission of quotations for the supply of the high tension cables is November 19, 2019. The techno-commercial bids will be opened on the same dates. The date and time of opening of the financial bids will be intimated to the technically successful bidders later.
BHEL has issued the RFQ for 63,000 meters of HT cable and expects delivery in a period of less than 84 days. The provisions mentioned in the RFQ also maintain that a vendor should have supplied a minimum cumulative capacity of 15 km of one or multi-core aluminium armored cables of 33 kV grade in the past three years to be able to meet the qualification criteria. The vendors for the second tender will have a period of 56 days for the supply of the SQMM cables.
In October, the firm had issued a tender, seeking bids from eligible companies for carrying out the operation and maintenance (O&M) work for a 50 MW solar power plant at NTPC Mandsaur in Madhya Pradesh.
Earlier in the month, the PSU had issued a tender for the supply of Balance of System (BOS) items and the installation and commissioning of the 50 MW grid-connected solar power plant in Kaudgaon, Maharashtra. The vendor scope includes supply, installation, testing and commissioning of certain identified activities of the solar photovoltaic power plant.