The last date for bid submission is May 21, 2019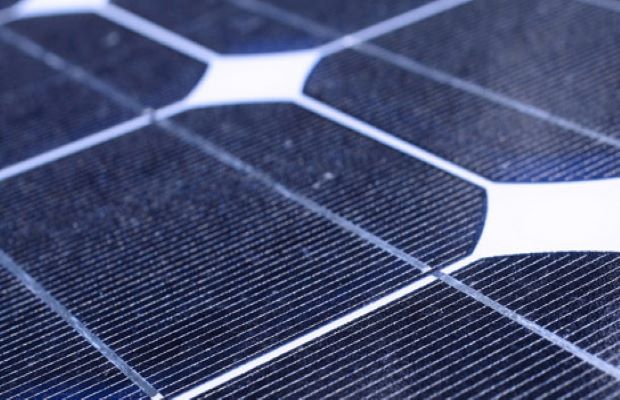 State-owned Navaratna enterprise, Bharat Heavy Electricals Limited (BHEL), has issued a tender seeking bids from eligible vendors to supply Solar Photovoltaic (PV) Modules worth 71.177 MW for development fo solar projects the company is executing.
The last date for bid submission is May 21, 2019, and the techno-commercial bids will be opened on the same date. A pre-bid meeting has been scheduled on May 13, 2019, for responding to queries and issues raised by prospective bidders.
As per a provision in the tender special preference will be given to locally manufactured modules. Public Procurement (Preference to Make in India), orders issued by respective Nodal Ministry shall be applicable even if issued after issuing of this NIT but before finalisation of contract/PO/WO against this NIT. In the event of any Nodal Ministry prescribing higher or lower percentage of purchase preference and/or local content in respect of this procurement, the same shall be applicable.
The following will be considered for evaluation of bids :
1. Rs 7.65 crore shall be loaded on quoted price in case of imports as local freight charges for transporting the modules from Chennai port to Site.
2. Safeguard Duty up to the extent of Rs 17.88 crore will not be loaded in case of imports for the purpose of evaluation.
The tender also includes the provision that BHEL reserves the right to split the order quantity to more than one bidder based on the ranking wherever the numbers of qualified responses (N) are more than three as below:
L-1 bidder – 33,082.50 KW
L-2 bidder – 21,553.75 KW
L-3 bidder – 16,541.25 KW
The load sharing is, however, subject to acceptance of a counteroffer that is calculated with reference to the negotiated L1 price. The eligible vendors will be asked to match the negotiated/finalised L1 price.
In the case of 2 or 3 qualified bidders, the load sharing shall be as below
L-1 bidder – 38,095.00 KW
L-2 bidder – 33,082.50 KW

To be eligible to participate in the bid, the vendor should have a minimum manufacturing capacity of 500 MW per annum with in-house manufacturing facilities. And, they should have supplied 100 MW equivalent multi-crystalline PV modules per annum.
Financially, the vendor should have an average annual turnover during the last three financial years not less than Rs 260 crore.