This financing signals a high-growth phase for Aurora, as the company expands its product functionality to further streamline solar installers' processes.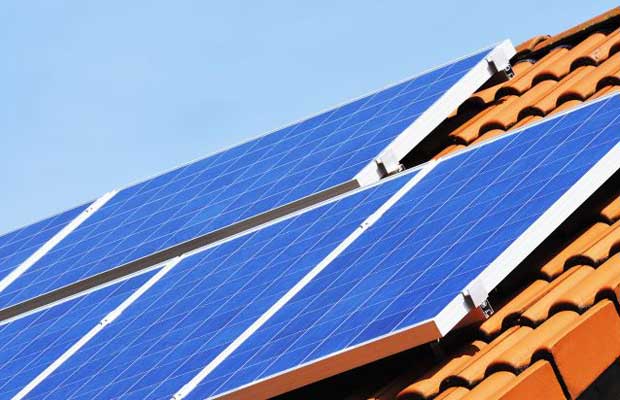 San Fransisco startup, Aurora Solar, one of the leading software platforms for distributed solar, has raised $20 million in a Series A round, led by Energize Ventures. S28 Capital also joins existing investor, Pear, in the round.
"We see a tremendous market opportunity for software to drive efficiency across every aspect of the solar project lifecycle as the industry continues to grow, and Aurora is best-positioned to build it," said Amy Francetic, managing director of Energize Ventures. "Aurora's LIDAR-enabled digital solution will be instrumental in making solar energy more affordable and reliable. In addition to capital, we look forward to bringing our energy industry network and experience in scaling industrial SaaS companies to help accelerate Aurora's growth."
As California and other states implement solar mandates, the tools used by utilities, developers and installers to design and sell solar systems must work quickly, and with pinpoint accuracy for both small residential and large commercial systems.
Aurora is meeting this demand by incorporating LIDAR data, computer-aided design technology and computer vision to help solar professionals remotely design solar projects. This allows Aurora clients to avoid one of the solar industry's most cumbersome points of contact – the site visit.
With $20 million of new capital, Aurora will expand its engineering, customer success and other business teams. "This funding will enable us to continue to attract the most talented engineers, marketers, customer success and salespeople to service the fastest growing occupation in the US – the solar professional," said Samuel Adeyemo, co-founder of Aurora Solar.
Aurora's world-class engineering team has developed its patented SmartRoof technology, which is the only solution in the market that allows solar professionals to create a highly accurate 3D CAD model of a site in just a few minutes.