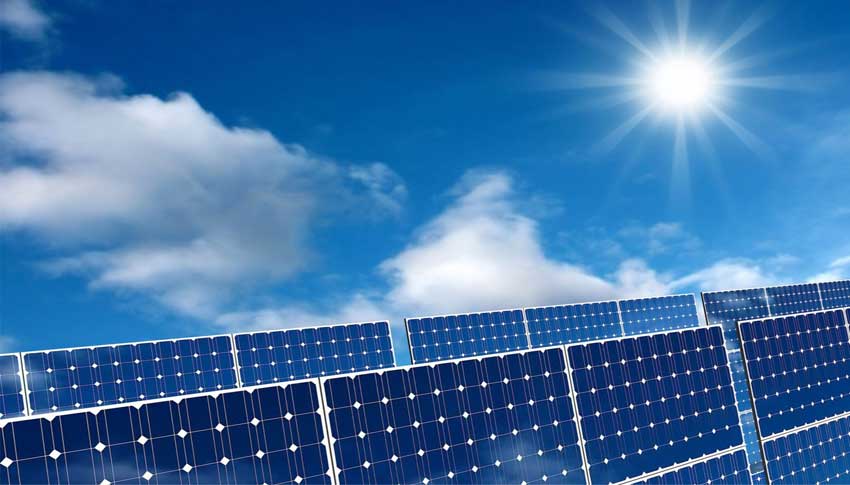 RenewSys India (RIPL) has arranged a 100MW solar cell line from a European manufacturer to extend its own particular manufacturing facility in Hyderabad.
According to the source, the new line will be consigned in 2016, will grow RIPL's solar cell producing capacity to 130MW.
Moreover, RIPL strategies to arrange another 100MW line from the same merchants by the Q3 of this current year and then to gradually achieve an aggregate limit of 500MW.
Installation will be done at 20-hectare Hyderabad facility, where 80MW of module manufacturing is already there.
Likewise, RIPL is scrutinizing extension of its assembling of EVA encapsulant films and back sheet solar components at its Bangalore facility.
RIPL emphasized on this extension plans and speculations are based on government approaches.
A statement from the RIPL said: "The Indian solar industry needs 'handholding' and time to build capacity and become competitive."
At Intersolar India, November 2015, Gyanesh Chaudhary, CEO of Vikram Solar, asserted that India's solar program needs to be self-sufficient and therefore far more effort needs to be put into supporting the domestic manufacturing sector.