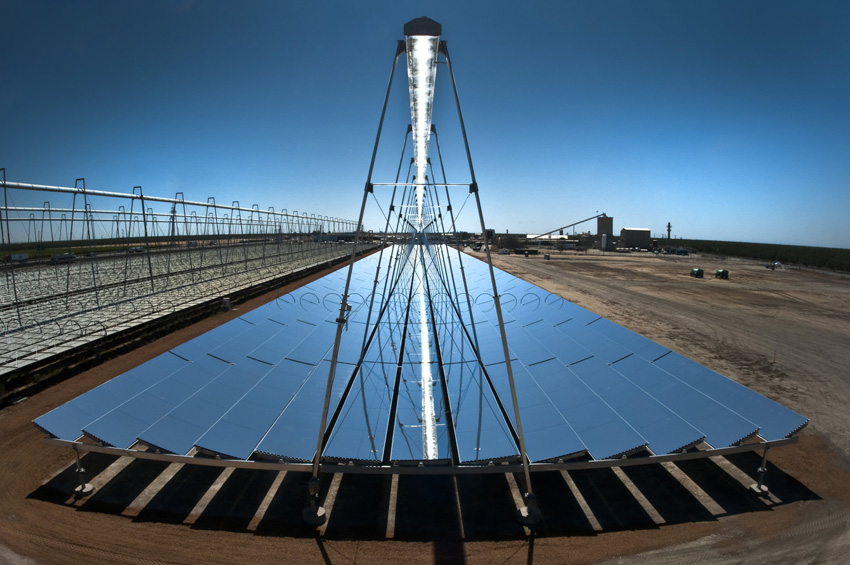 With an end goal to comprehend why the solar thermal power division has not been empowered for power generation and other applications, Centre of Science and Environment (CSE) sorted out a conference recently, on the titled 'The forgotten solar: Solar thermal and its development'. According to CSE report, states of concentrated solar in India, which targets on figuring a roadmap for developing solar thermal in the nation, was introduced and examined on this conference.
At the residential places, the most noticeable solar thermal application is solar water heater that can be installed on any housetop.
On account of commercials or industries, solar thermal can prompt enormous fuel savings. It is evaluated that more than 15 million tons of fuel is expended every year in commercial enterprises for process heat applications underneath 250°C and more than 35 million tons of fuel for above 250°C.
Solar thermal can possibly overturn these fuel utilizations. The reasons behind this are Lack of awareness and expertise in the innovation has obstructed the development in this sector and the cost for the installation is very high.
Chandra Bhushan, Deputy Director General CSE, accentuated the requirement for a sensible plan of development for this section. In a statement he said 'In the meantime where solar thermal power generation is not fiscally possible, the applications for commercial ventures ought to be promoted by the Ministry of New and Renewable Energy (MNRE). The demand would encourage local manufacturing and create jobs. Indigenous manufacturing and economies of scale would help bring the costs down for power generation as well'.
Solar thermal has numerous applications where the heat of the sun is directly utilized for industries, residential and business purposes – however it has not yet discovered much backing in the nation. The installed capacity of concentrated solar panel (CSP) in India is a basic 200MW; solar PV and have installed 5,000MW capacity.
Most of the major players of solar sector were attended in the conference, including international delegates from different companies.
Agencies like Solar Thermal Federation of India (STFI) and Solar Energy Corporation of India (SECI) and the MNRE were also attended.