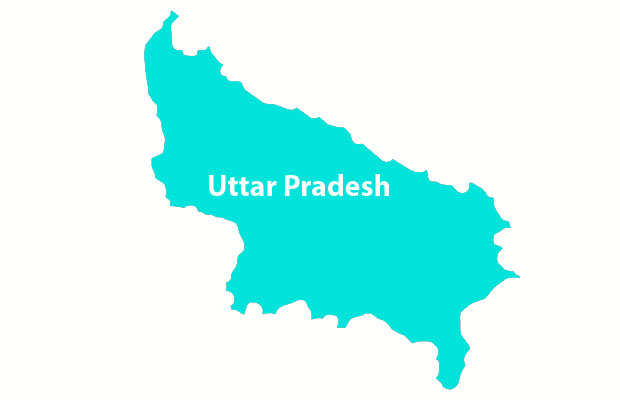 OBJECTIVE
The objectives of the state solar policy includes:-
Encouraging solar energy generation in the state and contributing towards sustainable development.
Attracting investments in manufacturing, research & development in solar energy sector.
Optimally utilising available solar resources & enabling stakeholders to reducing green-house gas emissions.
To contribute to productive use of waste-lands.
To enhance skills and create employment opportunities.
To promote establishment of local manu-facturing facilities.
To build capacity in the State to initiate and sustain, use and effective management of newer technologies.
APPLICABILITY
GRID CONNECTED SOLAR POWER
Grid connected solar power projects will be implemented on suitable land banks identified and procured by the developer. In case of projects to be set up on government land or space, selection of the developer will be done by the department or nodal agency through a transparent process.
SOLAR FARMS
Provision of special incentive will be made by the State Government on case to case basis for such solar farms where many power plants based on solar energy are installed and the total investment is more than Rs.500crores.
ROOFTOP SOLAR
UP government introduced rooftop solar policy in 2014, the policy aims to promote solar energy generation for self-consumption, while excess energy will be injected into the distribution network.
ELIGIBILITY CRITERIA
Any person, which shall include any com-pany or body corporate or association or body of individuals, whether incorporated or not, shall be eligible to set up rooftop solar PV plant for the purpose of captive use/ self- consumption of electricity.
They may approach Uttar Pradesh New
and Renewable Energy Development
Agency for implementation of such power plants.
Plants to comply with the technical stan-dards and specifications, if any, specified by the Central/State Government or through its nominated nodal agency.
SECURITY
The Successful Bidders, who execute the Agreement with UPNEDA for the work, shall have to furnish a Security deposit the amount equivalent to 1 0 % of total value of the contract in the form of Bank Guarantee valid for a period of 12 months from the date of execution of Agreement.
Security Deposit shall be in the form of an unconditional and irrevocable bank guarantee for due performance of the Con-tract, in accordance with the sample form included in the policy.
In case of any extension of the Completion Period, the validity of all the Security Deposit shall be extended by such period of delay.
The security money shall be forfeited if contractor fails to perform the work within the stipulated time period or such period extended by UPNEDA.
The security money shall be returned after successful installation and commissioning of the project.
All bank charges and other charges in connection with the bank guarantee shall be borne by the Contractor.
(As per UPNEDA Tender)
INCENTIVES
Special incentive on case to case basis for solar farms having investment over Rs.500 crores.
Incentives under the Uttar Pradesh State Industrial Policy, 2012 to be applicable to the solar power plants.
Cost of construction of transmission line and substation in the Bundelkhand region, to be borne by the State Government.
Nodal agency to act as Single Window Clearance.