A land accustomed to thousands of travelers every year to witness the breathtakingly beautiful landscapes and the predominantly chilly weather will soon be known for being home to the world's largest single-location solar photo-voltaic plant.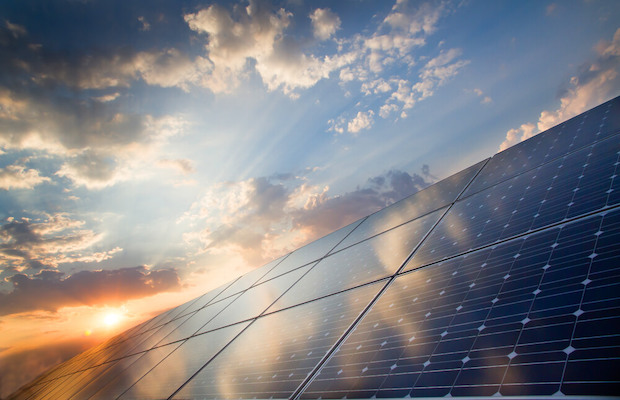 The Solar Energy Corporation of India (SECI) has come out with ambitious plans promoting solar PV projects in Jammu and Kashmir. The nodal agency for tendering/implementation of renewable projects in the country is planning for 5,000 MW for the Ladakh unit and 2,500 MW for Kargil. The projects have been given a deadline of 2023 and will be developed at a cost estimated to be Rs 45,000 crore.
The Ladakh project will be located at Hanle-Khaldo in Nyoma, a strategically important area 254km from Leh. The Kargil project will be built at Suru in Zanskar, 254km from the district HQ. Power from the Ladakh project will flow to Kaithal in Haryana, for which a 900-km line will be laid mostly along the Leh-Manali road. The Kargil project will hook up with the grid at New Wanpoh near Srinagar.
A big help to the projects has been that the Leh and Kargil administrations have designated 25,000 and 12,500 acres of non-grazing land, respectively, at prices "remunerative" for the hill councils, which will also earn rental of around Rs 1,200 per hectare per annum with 3% annual escalation. "Identification of land is a big relief for prospective promoters, who were gung-ho during a site visit in spite of the isolated locations and hostile weather. We have addressed issues faced in previous tenders and taken into account the challenging geography," SK Mishra, Director Power Systems told TOI.
The project bids have been framed in such a manner that they offer flexibility and also incorporate many first for the segment, like combining the plant and associated transmission lines, putting promoters in charge so that they don't need to depend on other entities for transmission or suffer due to delays in the evacuation routes.
Source: TOI