In the first RE auction in Colombia, more than 1 GW wind capacity was awarded through PPA deals, which will bring in investments worth $1.8 billion by 2022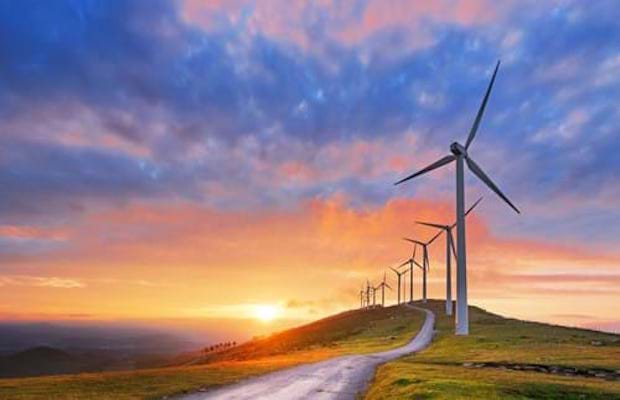 In last month's first renewable energy auction in Colombia, 1.3 GW of renewable energy capacity was awarded through 15-year Power Purchase Agreement (PPA) deals, with wind energy accounting for 1,077 MW of this capacity. The projects awarded in the auction will increase renewable energy capacity from 1 percent at present to 6 percent, with a goal of increasing this to 17 percent by 2030. And it is expected that these new agreement will bring in investments worth USD 1.8 billion into the country over the next three years.
And in order to take a closer look at the development of wind energy in the country, national and international experts from government and industry met in Bogotá for Colombia Wind Power 2019 to assess the most important challenges in the sector moving forward after the recent success of renewable energy auction in the country. The event was organised by the Global Wind Energy Council (GWEC) and SER Colombia.
According to deliberations, a new regulation must be put in place to pave the way for the energy transition in Colombia to address issues that will challenge the project development phase such as environmental licensing, grid connection and integration, local project financing and long-term industrial planning must continue to be addressed by the industry and policymakers to ensure that these projects can develop efficiently to deliver clean and competitive energy for all Colombians.
"With the international context of necessary acceleration of renewable energy to reduce carbon emissions along with the maturity of wind power technology and its competitiveness in energy markets globally have been strong drivers to set up renewable energy targets in Colombia. These targets will be crucial to support the country's energy policy frameworks to increase energy efficiency, diversify the security of energy supply and ensure universal access to electricity for all Colombians.
"The success of the tender is due to strengthen coordination among institutions and the significant participation of stakeholders throughout the entire process, we can apply this model now to the other regulatory issues that face the renewable energy sector" said Julián Zuluaga, head of Office for Regulatory and Business Affairs at the Ministry of Mines and Energy Colombia (MINENERGIA).