With this, it has now upgraded its module production capacity to 5.7 MW per day.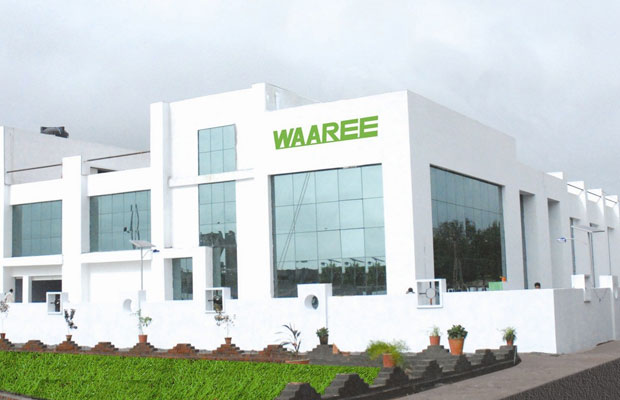 With an aim to further expand its wings to achieve higher targets, country's one of the leading PV module maker and EPC services provider, Waaree Energies has recently expanded its Gujarat based module manufacturing capacity to 2 GW from the earlier 1.5 GW.
With this, it has now upgraded its module production capacity to 5.7 MW per day.
The demand for solar energy has seen an uptake in the recent years with the current strong requirement holding at 25 GW.
However, due to various policy driven and geo-political factors, the Indian solar manufacturing segment is equipped only to produce module equivalent to 3 GW.
The move came as the company wants to bridge this demand – supply gap and also aims to inches towards a viable indigenous ecosystem.
Commenting on the expension of its facility, Waaree Energies, Director Sales & Marketing, Sunil Rathi said that "Waaree Energies continues to be the premier solar power manufacturer helping in the solar transformation in India, and therefore is always exploring new opportunities to boost its capabilities to make solar power accessible to all. We have already supplied over 2.5 GW of solar panels till date, and commissioned over 600 MW of solar EPC projects in India."
"With the recent expansion touching 2 GW, we foresee creating jobs in the surrounding villages, largely employing the blue-collar workforce," Rathi added.
Waaree Energies is located across 300+ locations in the country itself via its offices as well as franchises, and has presence in 68 countries globally. It has maintained its position as the Bloomberg Tier 1 manufacturer for the consecutive 3 years.
Meanwhile, the company is also planning to further expand its footprint with 1,000 franchises by the end of 2020.