Vivint Solar is launching a new PPA option that includes one simple rate for both solar and battery storage in California.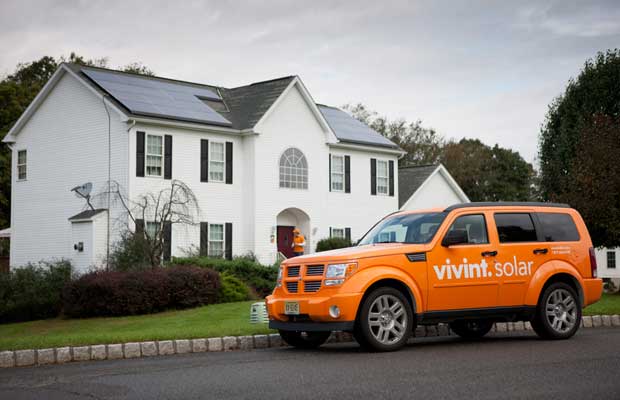 Vivint Solar, a leading full-service residential solar provider in the United States, wants homeowners to have the power to choose the kind of experience they get from their energy provider and is now launching a new power purchase agreement (PPA) option that includes one simple rate for both solar and battery storage in California.
Vivint Solar offers multiple options for homeowners to benefit from solar energy, including loans which facilitate direct ownership of solar systems, and PPAs or leases which allow homeowners to benefit from solar without owning it themselves. PPAs are contracts in which a solar company arranges for the design, permitting, financing, and installation of a solar energy system, and in exchange, the homeowner agrees to purchase the solar energy the system produces.
This option allows homeowners to benefit from powering their homes with solar energy, with the convenience of having Vivint Solar finance the system, own it, operate, and maintain it on behalf of the homeowner. In California, when homeowners choose the PPA option, they can now include a battery along with their solar panels.
Solar battery stores a homeowner's excess solar energy for times when it's needed most and can detect a blackout within seconds to restore a homeowner's power to critical loads. These features can be very economically beneficial and convenient, especially during times when homeowners are experiencing power outages, like those recently experienced in parts of California, or during peak demand hours when utility rates are highest.
"As we look to offer more viable options, we see a clear need, especially in markets like California, to provide a number of solutions for solar energy and storage. This includes the new option of a PPA that features solar + storage," said David Bywater, CEO of Vivint Solar. "Residential solar paired with a battery will help keep the lights on and provide power when homeowners need it the most."
The firms' new solar + storage PPA option comes on the heels of recent wildfires and power blackouts throughout California.