The last date of bid submission is May 25, 2019.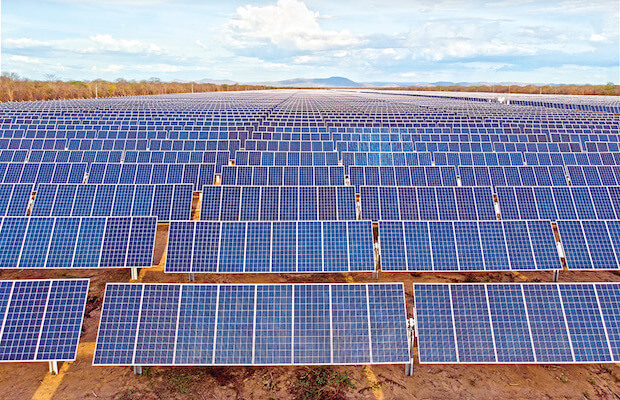 The Irrigation Department of Uttarakhand has issued a tender for the installation of 40 MW solar PV power projects on two of its dams in the state.
The 40 MW cumulative capacity will be developed across two dams in the Udhamsinghnagar district of Uttarakhand. The first at the Haripura Jalasay, where a 27 MW solar plant will be developed. And the second at Tumariya Jalasay, where a 13 MW solar plant will be set up.
The projects will be developed on the Build Own Operate and Transfer (BOOT) basis. The UID (Uttarakhand Irrigation Department) will provide the land for the development of the projects to the selected bidders free of cost. It will sign a Power Purchase Agreement for the full tenure of 25 years with the developer, after which the project in operational condition will be handed over to the UID.
The last date of bid submission is May 25, 2019, and the bids will be opened on May 30, 2019.
The estimated cost of the project is Rs 161.3 crore and all bidders must submit an Earnest Money Deposit of Rs 3.22 crores along with their bids as a security deposit. The developers will have a period of 12 months from the date of issue of the letter of award to complete the work on the projects.
To be eligible, the bidder should have experience of installation of at least one solar PV power project of 15 MW in last 5 years and experience of operation/maintenance of solar PV project in last 3 years of the same capacity.
Financially, the net worth of the bidder should be equal to or greater than Rs 27.85 Crore (68.20 Lakh/MM) for 40.00 MW capacity offered by the bidder in its bid. And,  should also have an average annual turnover not less than Rs 80.5 crore in any of the last 5 financial years.
For more information click here.