UPNEDA has tendered for setting up of grid-connected rooftop solar projects worth 60 MW under MNRE's Rooftop Scheme – II and the Uttar Pradesh solar policy.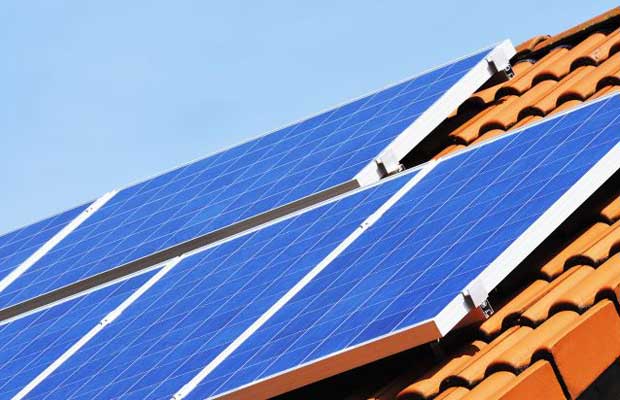 The Uttar Pradesh New and Renewable Energy Development Agency (UPNEDA) has issued a tender for the empanelment of firms for setting up of grid-connected rooftop solar projects worth 60 MW under MNRE's Rooftop Scheme – II and the state solar policy.
The scope of work for the selected bidders will include the design, supply, installation, testing and commissioning of the rooftop solar plants. The developers will also be required to provide comprehensive warranty maintenance for the plants for a period of 5 years from successful commissioning.
The last date for bid submission is October 8, 2019, and the techno-commercial bids will be opened on the next date i.e. October 9, 2019. The financial bids will be opened on October 15, 2019. A pre-bid meeting has been scheduled for September 24, 2019, to address the concerns raised by the prospective bidders.
The solar PV modules should be manufactured in India. Some of the specifications of the solar PV modules include that they must have a test certificate as per the MNRE guidelines and the nominal power of a single PV module should not be less than 200 Wp.
The 60 MW capacity tendered under the projects has been divided in two parts, PART A and B. PART A will be for the development of projects in  the capacity range of 1-10 kW and 40 MW capacity has been allocated to this part. PART B which will be for development of projects between 11-25 kW has a limit of 20 MW. However, the above allocations of capacity are tentative and can be interchanged depending upon the number of bidders qualified in that categories and project demands in various categories.
To be eligible, for PART B, a bidder should have minimum three years of experience of successful installation of solar power plant projects including grid interactive projects. And, should also have cumulative experience of executing more than 100 kWp solar plants/ Off-Grid solar plants in India.
There are no specific technical or financial eligibility criteria's for bidders participating only in the PART A of the tender. 
For more information click here.