The consumers can avail a chance to earn from their idle rooftop space.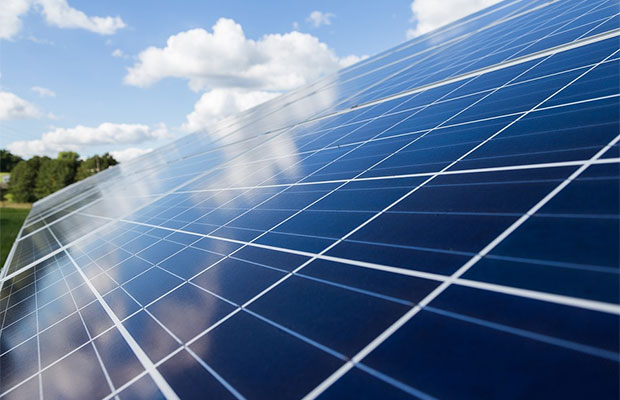 Tata Power Solar has launched a complete residential rooftop solution in Bhubaneswar providing up to Rs 50,000 worth of saving annually for a period of 25 years.
The consumers can avail a chance to earn from their idle rooftop space. To further ease the beneficiaries' expenses, the proposition comes with government subsidy.
The company already has a robust 150+ sales and service channel partners across India which provides its valuable consumers with financing options.
Tata Power Solar previously launched this solution in Delhi, Mumbai and Ajmer and has received a great response from residential segment.
Commenting on the initiative, Praveer Sinha, MD & CEO, Tata Power, said, "After our successful launch in Delhi, Mumbai and Ajmer, we are happy to offer solar roof top to generate easy and cost effective solutions for the residential consumers in Bhubaneswar now."
The residential rooftop segment will further strengthen the Company's leadership position in solar rooftop segment, along with being key growth drivers in inspiring environment-friendly energy solutions.
Recently, Tata Power Solar joined hands with Cricket Club of India and installed the World's largest solar powered Cricket Stadium Mumbai, in a record period of 100 days. Tata Power Solar has also built World's largest Rooftop at a single location and India's largest carport at Cochin International Airport.
Sadique Alam, IAS, Chief Executive Officer, Central Electricity Supply Utility of Odisha inaugurated the residential rooftop solutions along with senior dignitaries from the government and key decision makers from the corporate industry.