Utility giant Tata Power has entered into a partnership with World Wide Fund for Nature (WWF) to make people aware of saving electricity.
Ahead of the Earth Hour on March 28, 2020, the company has propagated the theme – 'Give Up' and be the 'Voice for the Planet' by urging individuals to avoid wasteful consumption of electricity.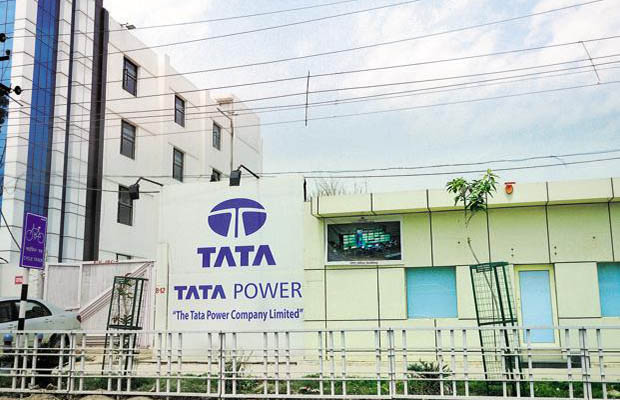 In line with its strategy to move towards sustainability, the company is already focusing on generating green power and reduces carbon emissions to combat climate change.
The objective of the partnership is to sensitise individuals to switch off non-essential lighting and usage of other devices from 8.30 pm to 9.30 pm and encourage a sustainable lifestyle within the ecosystem.
The company also said that this will also be promoted across it's ecosystem, including its partners, customers and employees, who will be encouraged to switch off the power at the designated hour on March 28.
It further added that this campaign is a novel way of giving up a choice that organisation and individuals can exercise to curb excesses and thus give back to nature.
Commenting on the partnership with WWF, Praveer Sinha, MD & CEO of Tata Power, said that "we are delighted to partner with WWF for this important event that will be celebrated across the world, we also see this as a responsibility to reach out to all our customers, business partners and employees across the world to spread the word about our own brand of sustainable living for a better tomorrow."
Earth Hour, which was successfully implemented for over a decade, is the world's largest grassroots movement, that inspired and mobilised millions for nature's cause. The previous year, this movement witnessed a celebration across 188 countries with over 2 billion impressions garnered on social media.
Earlier in 2020, the company launched a nation-wide campaign titled 'I Have the Power' for creating awareness about the choices it provides to its customers and promotes the core message of opting for environmentally friendly means of consuming energy. It also highlighted the range of smart and sustainable solutions and services like solar rooftop, EV charging and solar micro-grids that the company is offering to its customers.