With a minimal negative impact of coronavirus, Sungrow, a leading inverter solution supplier for renewables, has reported a growth of 25.4 percent to USD 1.864 billion in its revenue for 2019, against USD 1.572 billion in 2018.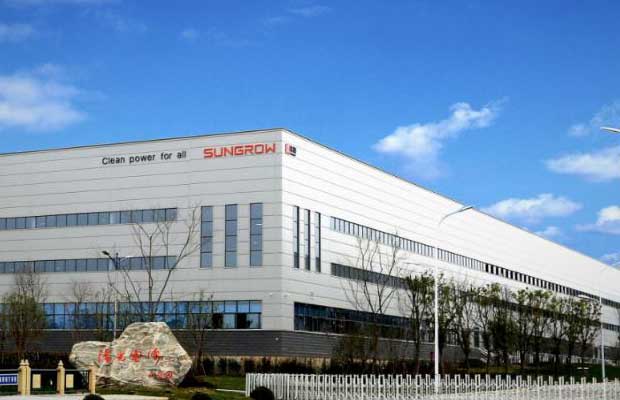 The inverter manufacturer shipped 17.1 GW of inverters in 2019 and touched its aggregate overseas shipments to 100 GW globally, as revealed by the company in its recently released annual report 2019 to the shareholders.
Further, the net income of the company surged by 10.2 percent to USD 127.6 million during 2019, as compared to USD 116 million in the previous year.
The company has attributed the growth to its strength in research & development (R&D) as it has increased its investment in R&D by 31.8 percent to USD 911.8 million in 2019.
Moreover, its cash flow from operations increased by 1,271.3 percent to USD 355.6 million, whereas basic earnings per share (EPS) up 8.9 percent to 0.61 yuan (8.75 US-cents). It's energy storage segment reflected a revenue growth of 41.8 percent on y-o-y basis.
Commenting on the performance, Cao Renxian, Chairman of Sungrow, said that "the coronavirus has had only a minimal negative impact on Sungrow's business development so far. We are moving fast in uncertain times."
On the year 2020, the company said that its production facility was working at full capacity as of early March, and expected that its upcoming quarter orders were healthy enough to indicate growth for the year.
As per the inverter export data released by China Custom, Sungrow took first place in the first quarter of 2020.
On the 2020 growth forecast, Sungrow said that, despite the current situation with coronavirus, the company is dedicated to lifting R&D investment, driving the online communication for business and putting together a task force to facilitate comprehensive measures to ensure a stable supply chain.