SECI has issued an NIT for the deployment of a 1.95 solar power plant with 2.15 MWh BESS at four different islands of Lakshadweep.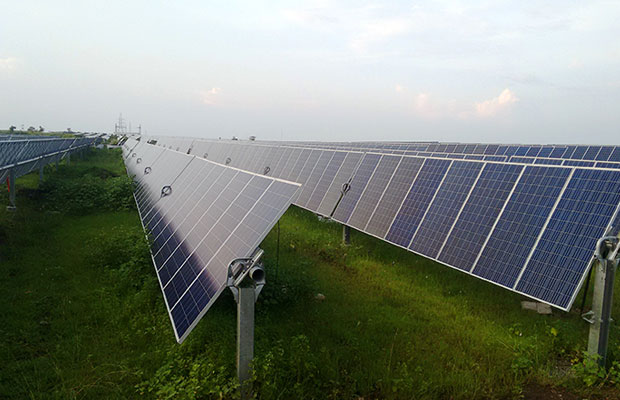 The Solar Energy Corporation of India (SECI) has issued a Notice Inviting Tenders (NIT), for the deployment of a 1.95 grid-connected solar power plant with 2.15 MWh Battery Energy Storage System (BESS) at four different islands of the union territory of Lakshadweep.
The projects will be developed as sub-projects of solar projects and battery storage system packages at Agatti, Kavaratti, BangaRam, and Thinnakara. The project capacities have been mentioned in the following table.

The entire project will be allocated to a single bidder based on the price bid for the cumulative capacity.
The scope of work for the selected bidders will include the Design, Engineering, Supply, Construction, Erection, Testing and Commissioning of the cumulative 1.95 MW solar projects with associated battery storage systems. The developers will also be required to dismantle and demolish the existing solar plants at the location. The selected bidders are also required to provide 10 years of comprehensive operation and maintenance of the plants from the date of successful commissioning.
The last date for bid submission is November 8, 2019, and the techno-commercial bids will be opened on the same date. A pre-bid meeting has been scheduled for October 10, 2019, to address the concerns raised by the prospective bidders. All bidders must submit an Earnest Money Deposit of Rs 39.31 lakhs along with their bids.
The selected developer will have a period of 6 to 12 months from the date of signing of the letter of award to complete the work on the 4 sub-projects. The expected timeline will depend on the size and location of the projects.
In July, SECI had extended the bid submission deadline for setting up of 20 MW floating solar PV power plants with associated 60 MWh BESS at Lakshadweep.
The brief scope of work for the tender includes the commissioning of 20 MW (AC) Floating Solar PV Power Plant with 60 MWh BESS across 8 locations in the UT.
For more information click here.