SECI has successfully awarded projects worth 922 MW under its tender seeking SPDs for setting up of 2 GW solar power projects (Tranche-1) under CPSU-II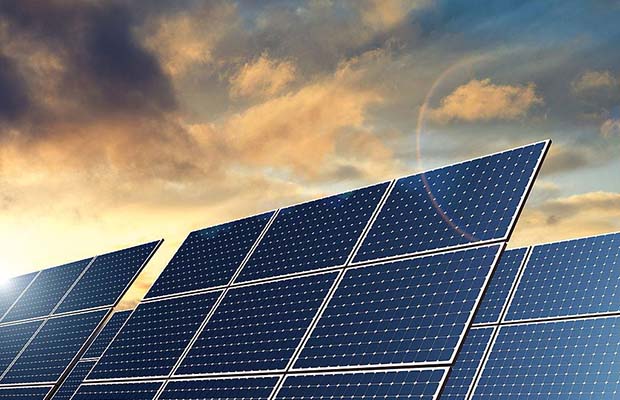 The Solar Energy Corporation of India (SECI) has successfully awarded projects worth 922.4 MW under its tender seeking solar power developers for setting up of 2 GW solar power projects (Tranche-1) under the second phase of the CPSU (Government Producers Scheme). 922
The nodal agency recently conducted the reverse auction for the tender, and the projects have been allocated through the Viability Gap Funding route, with bidders quoting VGF amounts (per MW).
SECI had issued the RfS document for the selection of Solar Power Developers (SPD) for the 2000 MW solar projects in March.
In total, 922.4 MW capacity was awarded to six bidders through the reverse auction process. State-owned NHDC Ltd. was awarded 25 MW capacity after quoted the lowest VGF amount of Rs 55 lakh/MW. The biggest winner in the project was NTPC ltd. which walked away from the auction with 769.4 MW capacity after having quoted the highest VGF of Rs 70 lakh/MW for setting up of 922.4 MW projects, which was also the maximum limit set by SECI.
Other winners included, Delhi Metro (DMRC) which was awarded 3 MW (Rs 69.75 lakh), Singareni Collieries (SCCL) with 90 MW at VGF of Rs 60 lakh/MW, Assam Power Distribution Company with 30 MW for VGF Rs 68 lakh/MW, and Nalanda University with 5 MW capacity at 69.95 lakh/MW.
All the projects will be developed on a Build-Own-Operate (BOO) basis. And as per the provision of the RfS, the usage charges cannot exceed Rs 3.50/kWh and will be exclusive of any other third-party charge such as wheeling, transmission charges and losses, and the likes.
In July, SECI had issued amendments to its RfS providing waiver of ISTS charges and losses, for use of ISTS network, increasing the period for completion of the projects from 24 months to 30 months and allowing for the inclusion of micro and mini grid-connected projects into the scope of the tender.
In August, the nodal agency has issued another tender for setting up of 1500 MW grid-connected (including mini and microgrid) solar PV power projects in India (Tranche-II) under CPSU Scheme – II.