SECI has reissued its RfS for the selection of SPDs for setting up of 500 MW grid-tied solar PV power projects in Tamil Nadu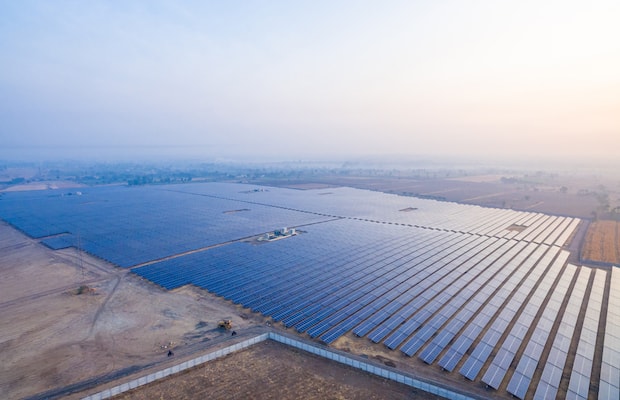 The Solar Energy Corporation of India (SECI) has reissued a Request for Selection (RfS) for the selection of solar power developers (SPDs) for setting up of 500 MW grid-tied solar PV power projects in the state of Tamil Nadu. (Phase-1)
The nodal agency had previously tendered for the 500 MW capacity earlier this year. However, unable to close any bids for the project, SECI has reissued the tender.
The scope of work for the selected bidders will include the design, supply, engineering, installation, procurement, testing and commissioning of the solar power plants. Land, connectivity and long term open access will also be in the scope of the developers. The SPDs will have a period of 540 days from the issuance of the Letter of Award (LoA) to complete the work.
The last date for bid submission is October 14, 2019, and the techno-commercial bids will be opened on the same date. The date and time of opening of the financial bids will be intimated to the technically cleared bidders later.
The estimated cost of tender work is Rs 2 thousand crore. All bidders must submit an Earnest Money Deposit of Rs 4 lakh per MW of bid quantity along with their bids. The bid processing fees for the tender will vary between Rs 3, 5 and 10 lakh based on the size of the bid submitted by the bidders.
The projects awarded under the tender will be developed on a Build Own Operate (BOO) basis. And, SECI will enter into a Power Purchase Agreement (PPA) with the successful bidders for the purchase of solar power for a period of 25 years. The maximum tariff payable to the project developer is fixed at Rs 2.85/ kWh for the duration of the PPA. Power procured by SECI from the project has been provisioned to be sold to the state buying entity, i.e. Tamil Nadu Generation And Distribution Corporation Limited (TANGEDCO).
The projects to be selected under this RfS need to be of minimum individual capacities of 10 MW and shall be set up in multiples of 10 MW. A single bidder can submit bids for setting up of solar projects from sizes ranging between 10 MW to 500 MW (in multiple of 10 MW).