The Solar Energy Corporation of India (SECI) has rescheduled the pre-bid meeting for the Request for Selection (RfS) for 2500 MW (or 2.5 GW) ISTS-connected solar photovoltaic (PV) projects in Ultra Mega Renewable Energy Power Park (UMREPP), Koppal district, Karnataka.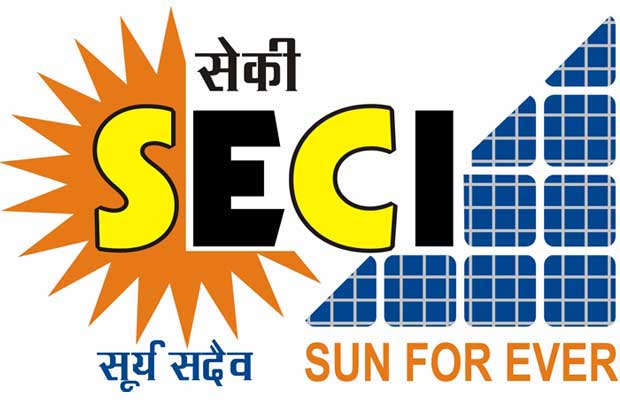 The information has been notified by SECI stating that "with respect to the RfS for setting up of 2500 MW ISTS-connected solar PV projects at UMREPP in Koppal district, Karnataka (ISTS-X), pre-bid meeting for the tender has been rescheduled to be held on June 10, 2020, at 14:00 hrs (IST)."
It further added that the meeting will be conducted through video-conferencing on the 'Blizz' platform by TeamViewer, and invitations to the meeting will be sent on June 9, 2020.
Thus, prospective bidders interested in participating in the pre-bid may intimate the names and email ids of respective participants, by mailing to [email protected] and [email protected], latest by June 8, 2020, at 18:00 hrs.
However, those who have already emailed regarding participation in the meeting, need not email again, it added.
In April this year, SECI issued an RfS document for selection of solar power developers for setting up of 2500 MW ISTS-Connected Solar PV Power Projects at UMREPP in Koppal District, Karanataka under Tariff-based Competitive Bidding (ISTS-X). Approximately 13,000 acres of land on lease basis is available in Talakal and surrounding villages of Koppal District of Karnataka, India for this project.
The scope of the project includes the acquisition of land, connectivity, and obtaining long-term open access approvals by the solar power developer. With this RFS, the state agency is quite clearly doing its best to ensure that the momentum for the solar sector does not flag, even as project execution challenges are expected to be a serious issue for the coming quarters, due to the impact of the Covid-19 pandemic and related restrictions.