CIL believes that renewable energy sources are unlikely to overtake coal as the major source of power generation in India any time soon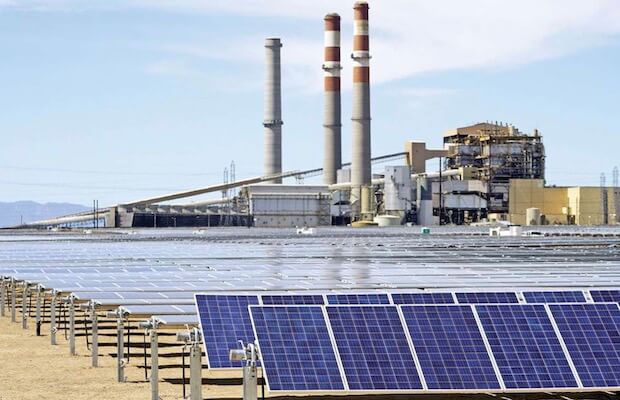 Iterating that renewable energy sources were unlikely to overtake coal as the major source of power generation in India any time soon, state-owned Coal India Ltd said the energy migration would happen "differently" in the country as compared to many other countries switching to renewables.
"The question is can renewables take over coal completely in our country? Not in the near future at least. It would not be an exaggeration to state that Coal India Ltd (CIL) is synonymous with India's energy scenario," CIL chairman Anil Kumar Jha said in his speech to shareholders at the company's 45th annual general meeting here.
"The energy migration scenario in India would be different compared to many other countries which have been switching to renewable sources," he said.
CIL produces around 83 percent of the country's back fuel. Jha said for the first time in its history, the miner's production and off-take of coal had surpassed the 600 million tonnes mark. Its coal production clocked 606.89 million tonnes while the miner supplied 608.14 million tonnes of the fuel in 2018-19. While the production rose 6.97 percent, the off-take went up by4.8 percent as against the figures for the previous 2017-18 fiscal.
In July, we reported that even as the government continues its push for renewables, coal-fired power is expected to remain the main source of energy for the next decade or so, Power and New and Renewable Energy Minister R K Singh had informed the Parliament.
The capacity of coal-based generation would increase from the current about 195 gigawatts (GW) to 238 GW by March 2027. "Accordingly, the total coal requirement would increase from 698 MT for 2019-20 to 877 MT during 2026-27," Singh said in a written reply to the Rajya Sabha.
According to early estimates, it will not be any time before 2030 that renewable can even match coal-powered generation in India, as the country has grown over dependant on the most conventional energy resource.