The Pre-Bid/clarification meeting will be held on February 27, 2019.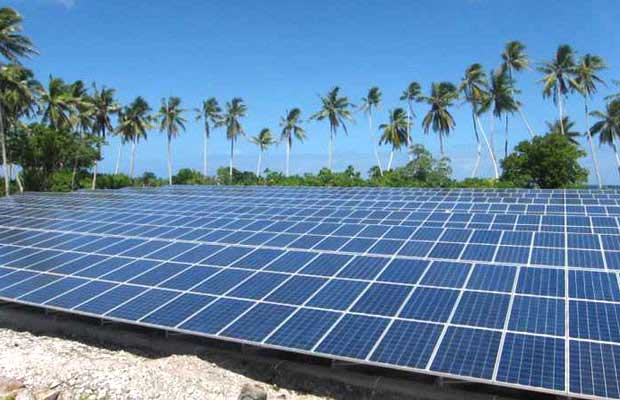 The Solar Energy Corporation of India (SECI) has issued a pre-bid meeting notification for its tender for setting up a 50 MW (AC) Solar PV Power Plant at the Kasargod Solar Park in Kerala.
As per the notification, a Pre-Bid/clarification meeting shall be organized at city heights commercial complex, Uppala, Kerala on February 27, 2019. Contact Person is Mr. Sreedharan, General Manager, RPCKL.
A maximum of two persons from the respective bidder company is allowed to attend the Pre-Bid Meeting. It's mandatory to send across the details of the bidder team members who wish to participate in the subject Pre-Bid meeting prior to the date of the meeting.
The tender for developing the 50 MW solar power plant at a Kasargod was issued by SECI earlier this month. The brief scope of work for selected bidder will include the design, engineering, procurement, supply, construction, erection,  testing, commissioning of the solar system. The solar power developers will also be responsible for the successful operation and maintenance (O&M) of the project.
The last date of bid submission is March 25, 2019, and the offline and online bids will be opened on the same date. All bidders must submit an Earnest Money Deposit of Rs 4 crores along with their bids. The estimated cost of the project is Rs 200 crore.
For more information click here.
In December 2018, The Kerala State Electricity Board (KSEB) had issued a tender for the development of 200 MW of grid-connected solar projects in Kerala. The project will be developed on Independent Power Producer (IPP) mode.