NTPC inviting bids for the enlistment of EPC contractors to develop its solar power projects.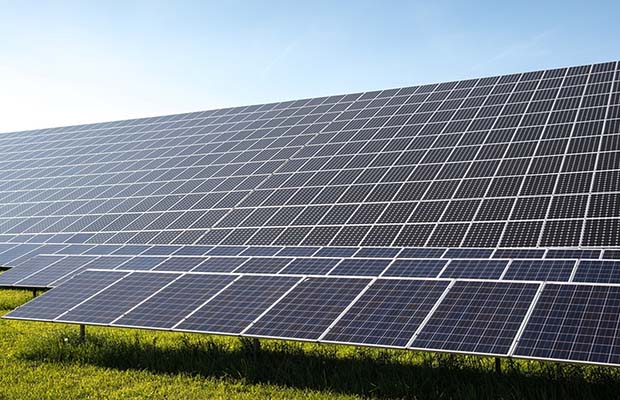 The National Thermal Power Corporation (NTPC) has issued a Notice Inviting Applications (NIA), inviting bids from eligible bidders for the enlistment of EPC Bidders for development of Solar Power Projects of NTPC.
The last date for submission of applications is February 27, 2019, and the applications will be opened on February 28, 2019.
The brief scope of work to be executed by enlisted bidder will be the design, engineering, manufacturing, supply, packing and forwarding, transportation, unloading, storage, installation and commissioning of grid-connected A.C. capacity of 50 MW or Above  (to be awarded to multiple/single bidders in single/multiple blocks of 50 MW each) floating and/or ground mounted Solar PV project on turnkey basis.
The selected bidder will also be responsible for providing comprehensive operation & maintenance of the plant & transmission system for a period of three years from the date of successful completion of the trial run.

To be eligible, the Bidder should have designed, supplied, erected/supervised erection and commissioned/supervised commissioning of Solar Photo Voltaic (SPV) based grid-connected power plant(s) of cumulative installed capacity of 40 MW or higher, out of which at least one plant should have been of 10 MW or higher capacity.
Additionally, the average annual turnover of the bidder, should not be less than Rs 200 crore or in equivalent foreign currency during the preceding three (3) financial years prior to the last date of submission of the application for enlistment.
For more information click here.