The SVP National Police Academy has tendered for the setting up of a rooftop solar project of 1 MW capacity under the RESCO model in Hyderabad.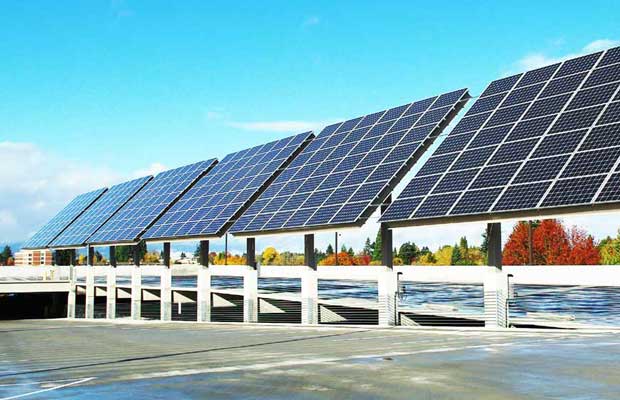 The Sardar Vallabhai Patel National Police Academy has issued a tender for the setting up of a grid-connected rooftop solar project of 1 MW capacity under the RESCO model at the academy's site-B in Hyderabad.
The scope of work for the selected bidders will include the design, supply, installation, testing and commissioning of the rooftop solar system. The successful bidders will have a period of 6 months from the date of handing over to complete the work on the project. The developers will also be required to provide comprehensive operation and maintenance (O&M) for the plants for a period of 25 years from the date of successful commissioning.
As per the tender, the maximum tariff (ceiling tariff) for bids in the tender has been set to Rs 5.59 per unit.
The last date for bid submission is November 8, 2019, and the techno-commercial bids will be opened on the same date. All bidders are required to submit an Earnest Money Deposit of Rs 60 thousand along with a net worth certificate of Rs 6 crore to be eligible to participate in this tender.
Additionally, to be eligible, the bidders should have experience of installation of a cumulative capacity of 5 MW grid-connected solar PV power plants under the net metering scheme/ RESCO model over the last three financial years. And, the turnover of the bidder should be to the extent of Rs 10 crore in a financial year for a last three years.
The tender guidelines mandate that crystalline solar modules from 250 W up to 300 W capacity should be deployed for this project. Selected bidders will also be required to give a minimum generation guarantee for the project.
Recently, NTPC has issued two tenders, inviting bids from eligible bidders for setting up of grid-connected solar rooftop projects worth a combined 130 kW capacity to be developed in Uttar Pradesh and Himachal Pradesh.