With an aim to provide some relief to solar energy industry stakeholders, the Ministry of New and Renewable Energy (MNRE) has shared a list of those insurers who are currently offering products covering various risks associated with the solar power plants.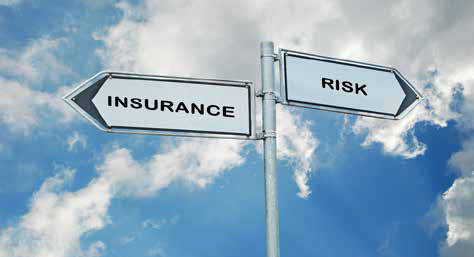 The MNRE said in a statement that it had taken up with the Department of Financial Services, Ministry of Finance and Insurance Regulatory and Development Authority of India (IRDAI) for the availability of insurance products regarding domestic modules.
As per the information provided by the Financial Services Department and IRDAI, Iffco Tokio GICL, HDFC Ergo GICL, The New India Assurance Co. Ltd., ICICI Lombard GICL and Cholamandalam MS GICL were among the insurance providers offering various products for the solar plants.
Further, the various products offered by these insurers include – photovoltaic sales policy, photovoltaic buyers policy, solar panel warranty insurance, new India solar energy insurance policy, solar panel warranty insurance, solar energy shortfall insurance policy, and Chola solar plant protect policy among others.
Moreover, these insurance products covers various risks associated with the life cycle of a solar energy plant such as – covers contractual liabilities of PV module manufacturers' arising out of the performance and product warranty offered to buyers; these products also indemnify insured against costs and expenses necessary to fulfil its obligation under the warranty; providers cover to PV module buyers' if manufacturer becomes insolvent; covers underperformance of solar modules on account of performance degradation of panel insured below the performance warranty due to – faulty manufacturing, material defects and material ageing beyond normal wear & tear and degradation; covers energy shortfall due to – unintentional error in calculation of target production, defect in insured energy installation etc.; and covers shortfall in deemed energy production due to lack of adequate solar irradiation among others.
For more information click here.