In a bid to promote decentralized solar energy and availability of affordable and reliable solar power in rural areas of the country, the Ministry of New and Renewable Energy (MNRE) has formulated draft guidelines for the development of decentralized solar power plants.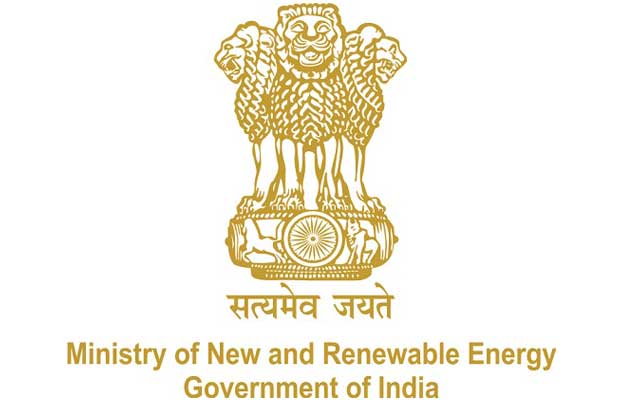 The government said that its motive behind issuing these guidelines is to provide facilitative framework for the development of decentralised solar power plants near distribution sub-stations in India and fulfilment of solar RPO.
As per the ministry, these guidelines are applicable for procurement of solar power by Discoms from decentralised solar power plants of capacity over 2 MW; connected to distribution sub-stations of rating 66/11 KV and higher; and up to 2 MW capacity and connected to distribution sub-stations of any Discom of rating 33/11 KV and below where the sanctions given to the Discom under PM-KUSUM have been exhausted.
For the selection of decentralised renewable energy power plants:
i). Request for Selection (RfS): Discom shall invite bidders to participate in the open competitive bidding process against RfS for development of solar power plants on build own and operate (BOO) basis and to be connected to the identified distribution sub-station. The bidder shall submit non-refundable processing fee of Rs 10,000 per MW or part thereof of the capacity applied along with the response of RfS. The net-worth of the bidders should not be less than 20 percent of the estimated cost of project.
ii). Connectivity with sub-station: The solar power plant (SPP) may be connected at 11 kV side of sub-station and the Discom will be responsible for laying of dedicated 11 kV line from SPP to sub-station, construction of bay and related switchgear including metering arrangements at sub-station where the plant is connected to the grid. The cost of all such works will have to be borne by the selected bidder i.e. Solar Power Generator (SPG).
iii). Clearances required from the State Government and other local bodies: The SPG is required to obtain necessary clearances as required for setting up the SPP. However, the State Government will facilitate time bound clearances through single window clearance system for such projects.
iv). Power Purchase Agreement (PPA): Within 2 months of the date of issue of Letter of Award (LoA) by Discom or any agency authorized by the Discom, the PPA will have to be executed by SPG. The PPA shall be for a period of 25 years from the date of COD. The Discom will be obliged to buy the entire power from SPG within the contract capacity.
v). Bank Guarantees: The SPG shall provide bank guarantees to Discom in the form of Earnest Money Deposit (EMD) of Rs 1 Lakh/MW along with EoI; Performance Bank Guarantee (PBG) of Rs 5 Lakh/MW within 30 days from the date of issue of LoA.
For more information click here.