In a next spell of extensions, the Ministry of New and Renewable Energy (MNRE) has extended the third phase of off-grid and decentralized solar photovoltaic (PV) applications programme till FY20-21.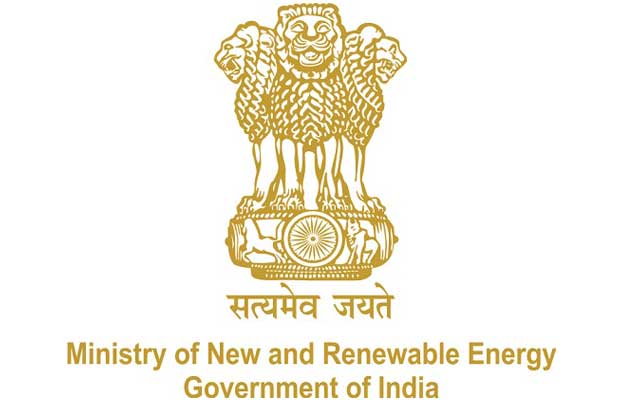 The Ministry further instructed that "the implementation agencies will continue to implement the scheme as per the approved guidelines dated 07-08-2018 and amendments thereof."
However, the sanction of new projects under the scheme will be available only in North-Eastern region, and the solar power parks will be installed only under RESCO model.
Although, detailed guidelines for implementation and subsidy disbursement mechanism under RESCO mode will be issued separately, it further added.
Earlier on 07-08-2018, the off-grid and decentralised solar PV applications programme phase-III was launched by the Ministry, and the scheme was valid for financial years 2018-19 and 2019-20.
The Ministry's move is in line with the instructions issued on continuation and extension of public-funded ongoing schemes by the Department of Expenditure, Ministry of Finance dated January 10, 2020.
Moreover, the President of India has also provided approval for the continuation of the off-grid and decentralized solar PV applications programme phase-III till March 31, 2021, which will be within the approved financial outlay mentioned in the administrative approval dated 07-08-2018.
In June 2018, the Cabinet Committee on Economic Affairs (CCEA), chaired by Prime Minister Narendra Modi, provided its approval for implementation of off-grid and decentralised solar PV application programme phase-III.
Under this programme, 3 lakh solar street lights will be installed across the country with special emphasis on areas where there is no facility for street lighting systems through grid power, North Eastern States and Left Wing Extremism (LWE) affected districts.
Moreover, the solar power plants of individual size up to 25 kWp (kilo Watt peak) will be promoted in areas where grid power has not reached or is not reliable, aiming to provide electricity to schools, hostels, panchayats, police stations and other public service institutions. The aggregated capacity of solar power plants would be 100 MWp.
Besides, 25 lakh solar study lamps will be provided in the North Eastern States and LWE affected districts.