After clarification sought by the implementing agencies on certain issues, the Ministry of New and Renewable Energy (MNRE) has issued a clarification on the implementation of Pradhan Mantri Kisan Urja Suraksha evam Utthan Mahabhiyan (PM-KUSUM) Scheme.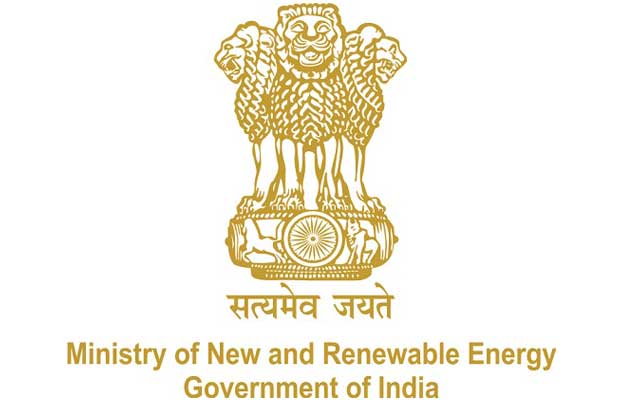 As per the MNRE notification, the distribution companies (Discoms) can, if they desire so, pass on the Procurement Based Incentive (PBI) given to them by the Central Government under component-A of the scheme, to the renewable energy power plant owner to get more competitive tariff of renewable energy power under the scheme.
Secondly, implementing agencies, if they desire so, can invite a single bid under component-A of the scheme on the basis of pre-fixed levelised tariff for installation of renewable energy power plants for all distribution sub-stations in the state/Discom area. However, adequate measures should be taken to ensure transparency and objectivity for allocating capacity to applicants. Further, in case the applications are received for capacity that is more than capacity available for injection at a particular distribution sub-station, a transparent methodology may be adopted for allocation of capacity in such cases, it further said.
Finally, regarding availability of Central Financial Assistance (CFA) for solarisations of pumps of capacity above 7.5 HP under component-C of the scheme, it is again clarified that solarisation of pumps of capacity higher than 7.5 HP is also allowed, however, the CFA in such cases would be limited to the CFA applicable for pumps of capacity 7.5 HP in the respective state/UTs.
For more information click here.