The Kerala Commission (KSERC) has approved the PSA between KSEB and SECI for the procurement of 200 MW wind power at a tariff of Rs 2.83/kWh.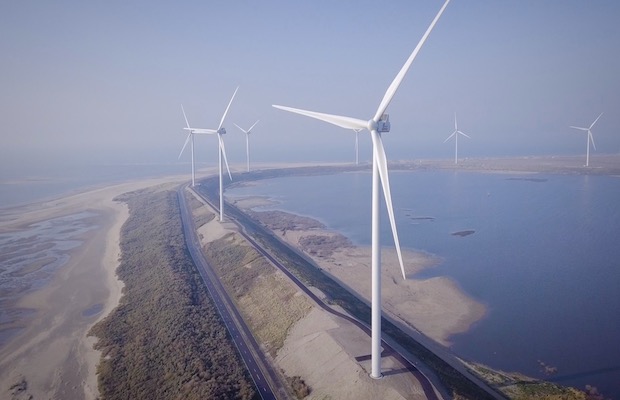 In its latest order, the Kerala State Electricity Regulatory Commission (KSERC) has approved the Power Supply Agreement (PSA) between the Kerala State Electricity Board (KSEB) and the Solar Energy Corporation of India (SECI) for the procurement of 200 MW wind power at a tariff of Rs 2.83/kWh.
In its petition, KSEB had submitted that as per the estimated electricity demand and the RPO targets, it has to meet 925 MW from Non-Solar Renewable Energy (RE) sources by the year 2021-2022. However, the existing non-solar capacity in the State is only about 273 MW.
Further adding that the Central Government had evolved a scheme for setting up 2500 MW Wind Power Projects in the Country to meet the Non-Solar RPO of "non-windy" states. Based on the requirement of KSEB, SECI had allotted 200 MW wind power to KSEB with an applicable tariff of Rs 2.83 per unit + a trading margin of Rs 0.07 per unit, through a PSA that was signed by both the parties in June 2019.
In its order, the commission stated that it has approved the PSA dated June 14, 2019, and its amendment dated December 12, 2019, for a period of 25 years from the Scheduled Commissioning Date (SCD) or from the date of full commissioning of the projects, whichever is earlier.
It further added that the tariff will be Rs 2.83/ kWh from the SCD until the commissioning of the cumulative awarded capacity/ cumulative capacity as accepted by the SECI under the RfS.
In its findings, the commission also revealed that Rs 0.07/kWh is the maximum ceiling on trading margin for short term transactions. However, in the present case, the PSA between the KSEB and SECI is a long term contract for 25 years. The risks of scheduling and payment of long term contracts are generally less and there is enough payment security mechanism. Accordingly, the payment risk of the present transaction is minimum. Considering these reasons, there is no rationale in claiming trading margin of Rs 0.07/kWh by the intermediary procurer SECI, which is the upper ceiling on trading margin provided for short-term contracts
And has thus directed KSEB to negotiate with SECI for reduction of the trading margin. And that after arriving at the trading margin through mutual negotiation, KSEB is to file a separate petition before the Commission for its approval.
For more information click here.