The last date of bid submission is April 10, 2019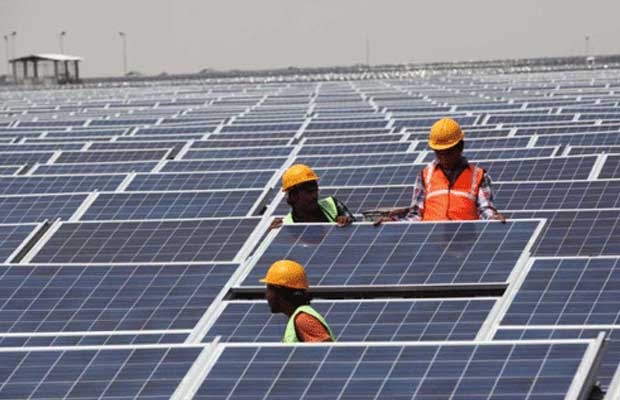 The Karnataka Power Corporation Ltd. (KPCL) has floated a tender for the installation of 700 solar PV modules of 230 Wp capacity for a 3 MW solar PV power plant at Itnal Village in Belagavi district in the state.
The brief scope of work for the selected bidder(s) will include the supply of seven hundred 230Wp solar PV modules and dismantling of defective 668 nos. of 230Wp solar PV modules at the plant. And finally, erection, testing and commissioning of the new solar PV modules.
The last date of bid submission is April 10, 2019, and the tenders will be opened on April 12, 2019. All bidders must submit an Earnest Money Deposit of Rs 96 thousand (96400) along with their bids.
To be eligible, the bidder should be a manufacturer/supplier of solar PV modules and should have successfully supplied, erected, tested and commissioned a minimum of 350 nos. of 230Wp capacity or above capacity solar PV modules to anyone grid-connected solar plants in India and the same shall be in satisfactory operation continuously for a minimum period of 1 year during the last 5 years, reckoned from the last date fixed for opening of tenders.
Financially, the bidders during the last five fiscal year period shall have achieved an average annual turnover of Rs 50 lakh for at least two financial years.
The selected bidder will have a period of 12 weeks from the issuance of the Letter of Award to complete the work on the project. The entire equipment supplied, installed at the site shall be guaranteed for operation for a minimum period of 18 months from the date of successful commissioning.
The PV modules shall be warranted for peak output wattage, which should not be less than 90% at the end of 10 years and 80% at the end of 25 years. The modules shall be warranted for at least 10 years for failures due to material defects and workmanship.
For more information click here.