Ministry of Power has announced that ISTS charges for solar and wind energy projects will be waived off if they are commissioned before December 31, 2022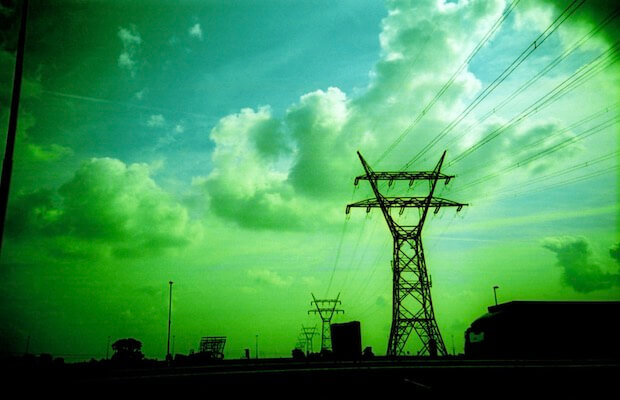 The Ministry of Power (MoP) has announced that the Interstate Transmission System (ISTS) charges and losses on the transmission of electricity generated from solar and wind energy projects will be waived as long as they are commissioned before December 31, 2022.
In a previous order issued in February 2018, the ministry had said that the charges for the transmission and losses would be waived for projects which were commissioned before March 31, 2022. However, now the period has been extended till December 31, 2022, which also happens to be the deadline for India's ambitious target for the establishment of 175 GW renewable energy capacity.
In October, the Ministry of New and Renewable Energy (MNRE) has clarified via an official release that the deadline for India to achieve its renewables target of 175 GW installed generational capacity is December 31, 2022.
These charges would be waived for a period of 25 years, provided that the projects are supplying power to entities (including Discoms) to meet their respective renewable purchase obligations (RPO). Further, these projects should be allocated to developers through a competitive bidding process. Before the February 2018 order, the commissioning deadline to avail the ISTS waiver was in 2019.
The move is expected to encourage the further installation of renewable energy sources as the government looks to follow up and shore up its bold public statements that the country will not only achieve but surpass its 175 GW renewable energy.
Recently, India's Minister of State for Power and New & Renewable Energy RK Singh was at the BRICS Energy Ministers meet at Brasilia, where he informed attending ministers that India will install more than 200 thousand MW of renewable energy capacity by 2022.
"We have decided that by 2022, we will establish 175 thousand Megawatt of renewable energy capacity. We are close to achieving the target. The RE capacity which has been installed is 83000 MW and under installation is 31 000 MW and capacity which is underbidding is 35000 MW. So this becomes around 140-145 thousand MW. In hydro, we have installed capacity of around 45000 MW and under installation, capacity is about 13000 MW. Which makes it around 60,000 MW. So we will cross 200 thousand MW capacity of renewable energy by 2022," Singh said.
For more information click here.