Inox Wind Limited has announced the commissioning of the common power evacuation facilities at Dayapar site in Gujarat.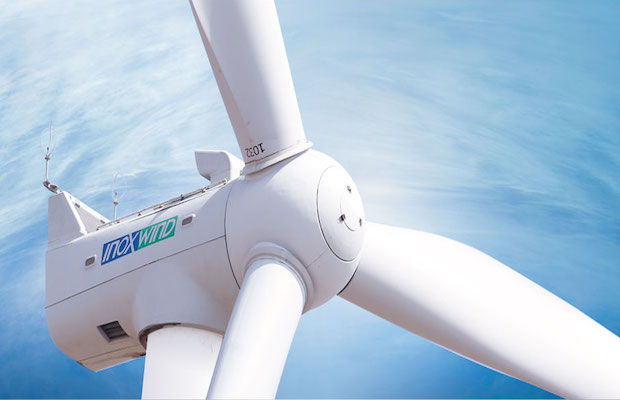 Inox Wind Limited, one of India's leading wind energy solutions provider, has announced the commissioning of the common power evacuation facilities at Dayapar site in District Bhuj in the State of Gujarat.
The common power evacuation systems for the wind park comprise of a 220 KV Sub-station, a 220 KV Double Circuit Transmission line and associated infrastructure. This common infrastructure is capable of supporting power evacuation of over 600 MW. This will enable commissioning of projects won under various SECI auctions with the firms 2 MW & 3.3 MW wind turbines.
Inox Wind presently has more than 1400 MW of developed and under development projects in the state of Gujarat and more than 2.6 GW installations all over India. With one of the largest project site inventories in the country across wind-rich states, the company has several projects which are currently under development as part of its turnkey solutions for clients.
The company offers its clients total wind power solutions including wind resource assessment, acquiring land, developing site infrastructure, building power evacuation system, supplying the WTGs, erection and commissioning services, long term operations and maintenance services as well as post commissioning support.
In January, the wind developer received a Letter of Intent (LOI) from Adani Green Energy, a part of the Adani group and a leading Independent Power Producer (IPP) to develop its wind project. The company announced that building on its strong partnership with Adani Green Energy in the renewables sector, it will now supply, erect and commission Adani's 501.6 MW of wind power projects, across projects that the energy giant won under SECI auctions. The project is scheduled to be executed over the next 12 months at Kutch District in Gujarat.
Inox Wind will supply, erect and commission its latest 3.3 MW Wind Turbine Generators (WTGs) with 145-meter rotor dia and 100/120 meter hub height.