Power and control electronics products specialist Ingeteam has recently revealed its plan to launch the latest INGECON® SUN STORAGE 1Play TL M hybrid inverter during the first week of February this year.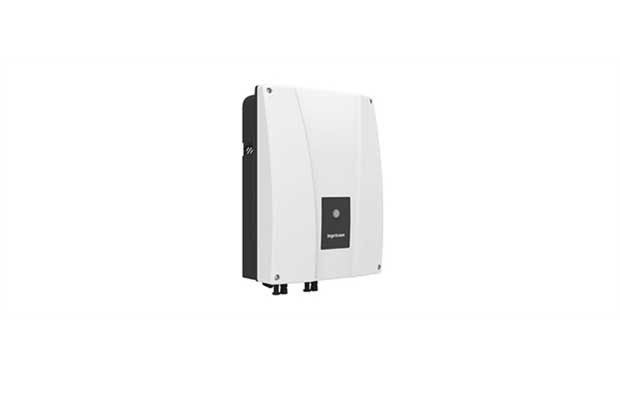 Its versatile features include a battery input and two more inputs for photovoltaic (PV) panels.
Moreover, each PV input has its own maximum power point tracking system, making it ideal for harnessing the maximum amount of energy on roof-mounted, self-consumption PV installations, with PV solar panels positioned in two different orientations.
This hybrid inverter's further advantages include an EMS (Energy Management System), making it possible to implement advanced operating modes, such as self-consumption, and facilitating system monitoring through the INGECON® SUN Monitor smartphone application.
Besides, there is an application to easily and remotely set-up and upgrade the inverter firmware via PC, tablet or mobile phone.
The inverter manufacturing firm claimed that, system commissioning and inverter's firmware update can be performed remotely with application via personal computer, tablet or smartphone.
The new hybrid inverter is suitable for both grid connected and standalone systems. In this latter case, the hybrid inverter is responsible for generating the grid, it added.
For grid connected systems, this inverter features back-up functionality so that, in the event of a grid outage, critical loads can be powered from batteries and PV panels.
This new hybrid inverter is also compatible with lead-acid and lithium-ion batteries along with storage systems made by the market's leading manufacturers, the company further said.
Meanwhile, the production of this inverter is likely to commence in the month of May this year and will be available with 2 power outputs i.e. 3 kW and 6 kW. The company will showcase its first units on the stands of it's main distributors during the event held in Madrid between February 05 and February 07, 2020.