Safeguard duty is bound to ensure an even playing field for both domestic and imported products, says Sunil Rathi.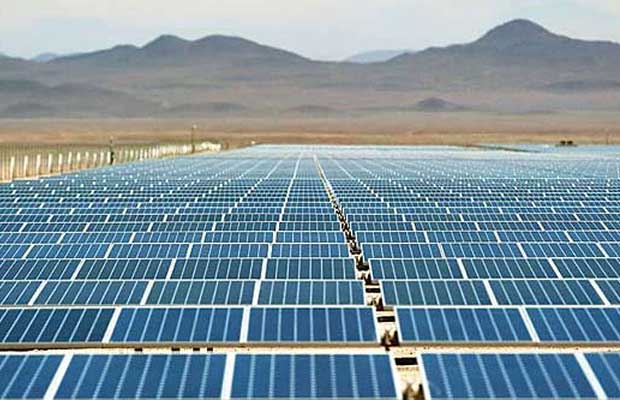 The solar industry has divided into two parts after the Directorate General of Trade Remedies (DGTR) has recommended, recently, imposition of safeguard duty for two years on imports of solar cell from China and Malaysia.
It has recommended a 25 percent safeguard duty for the first year, followed by a 20 percent safeguard duty during the first six months of the second year and 15 percent in the second half of the second year.
However, the DGTR has not recommended any duty to be levied on companies from other developing countries.
Commenting on the development, Magenta Power, Managing Director, Maxson Lewis said, "My take on the impending safeguard duty on imported PV panels is while at Magenta we have been supporting usage of Indian panels and also high quality imported panels, I am personally not in favour of the impending safeguard duties on imported panels. Here are my reasons why: Goes against the principles of a market driven pricing structure. The governments intervention in curtalining imports will drive up the cost of solar installations. What India needs is a driving down of prices not artificially holding it up. This will also cause Indian panel manufacture to stay away from investing in improving their process and products. Indian panel manufacturers have been laggards in developing technology and a safe guard only serves to maintain inefficiencies."
"I would rather have an open playing field bereft of safe guard duties and also any subsidies. Both ways do more harm than good in a mature market," he added.
On the other hand one of the leading solar manufacturer, Waaree Energies, Director, Sunil Rathi said, "The current proposal from the DGTR comes as a relief and further strengthens our faith in the Government's support towards Indian manufacturers. Imposition of 25 per cent safeguard duty will provide the necessitated boost to solar cells and module manufacturers. We believe it will help achieve the required energy security in the country, and motivate players to become active partners, as India transitions towards becoming a renewable energy reliant country."
"Given a conducive environment, Indian manufactures are capable of innovation, product efficiency and quality. Safeguard duty is bound to ensure an even playing field for both domestic and imported products. We also foresee this initiative to help in more investments on R&D and disruptive technology," he added.