Global power transmission assets developer Sterlite Power has been shortlisted among finalist for Rising Star Company, Financial Investment of the Year and Construction Project of the Year Awards in the S&P Global Platts Global Energy Awards 2019.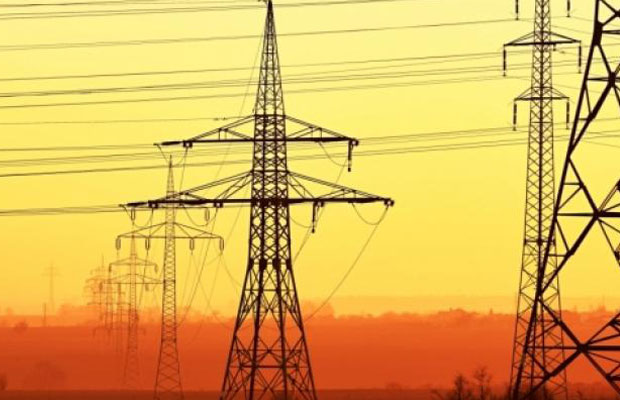 The energy companies from 37 countries have been selected as finalists for the 21st annual S&P Global Platts Global Energy Awards for the year 2019. S&P Global Platts is one of the leading global providers of the energy and commodities information and spot market benchmarks.
The company's Northern Region Strengthening Scheme (NRSS) – 29 project in the state of Jammu & Kashmir has been shortlisted under the 'Construction Project' of the Year.
As of now, this is one of the largest & toughest private sector transmission projects commissioned in the country. This project plays a significant role in bringing reliable power to 12.5 million people in the region.
The company had delivered this project ahead of the schedule with innovative use of technology, synergistic partnerships and deeper engagement with local communities.
The S&P Global Platts Global Energy Awards was established in the year 1999 and often described as "the Oscars of the energy industry. These awards highlight the corporate and individual innovation, leadership and superior performance in 21 categories spanning across the energy complex.
The winners will be announced on December 12, 2019 in the New York City at Black-Tie event, in the presence of hundreds of energy industry representatives.