Gurgaon-headquartered renewable energy independent power producer (IPP) ReNew Power has recently raised USD 450 million in funding via issuing dollar bonds.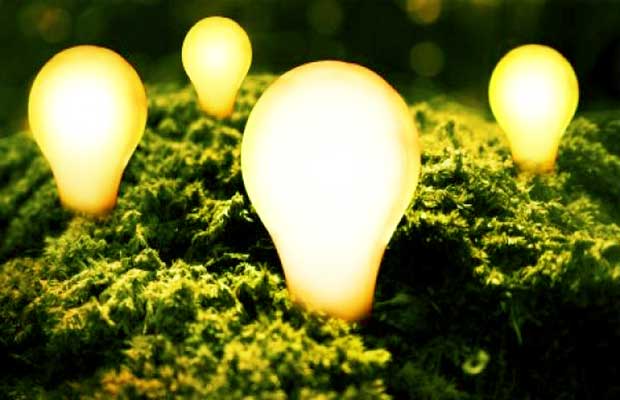 With 7 years of maturity, these dollar bonds were priced at 5.875 percent coupon rate and will be issued in 2 tranches with an average maturity tenure of five-and-a-half years.
ReNew Power is among the leading independent power producers in India with more than 8 GW of clean energy assets and is rapidly expanding its asset base with over 4.9 GW of operational capacity and more than 3.2 GW in pipeline.
The motive behind borrowing funds by the solar power developer is to refinance its existing borrowings which are maturing soon, including trade credit facilities of the holding company. However, approximately USD 65 million will be used by the company to fulfill its future capital expenditure needs.
Through this fund raising, the company will now be having a next spell of long term loans for seven years.
The company in its recent tweet shared the Live Mint news and confirmed that "investors are funding clean energy-backed bonds in line with their environmental, social and governance mandates."
In July last year, the company raised USD 300 million dollars through rights issue, in which Goldman Sachs, Abu Dhabi Investment Authority (ADIA) and Canada Pension Plan Investment Board (CPPIB) subscribed to the issue with each of the shareholders infused USD 100 million.
This rights issue involved the company issued Compulsorily Convertible Preference Shares (CCPSs) to each of the investors which will be then converted into equity at subsequent stage.
In early 2019, it had raised USD 350 million in debt funding from OPIC and another USD 435 million via issuance of Dollar denominated green bonds.