With electricity consumption reached to 1,164 TWh in the country till November 2019, India ranked third among the top ten electricity consuming countries across the globe, as per the key statistics data of IEA.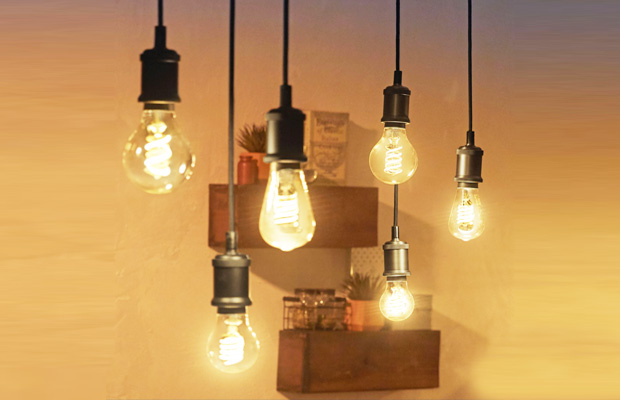 Power consumption is undoubtedly one of the major parameters which define the speed of growth and development of any country.
Asian powerhouse China grabbed the top position with its power consumption reached at 5,537 TWh, followed by IT giant the United States of America with 3,738 TWh of electricity consumption, the report stated.
Following China, US and India, countries which secured the fourth, fifth and sixth positions were Japan, Russia and Korea with 964 TWh, 761 TWh and 523 TWh of power consumption respectively.
Additionally, Germany stood at number seven with 519 TWh of electricity consumption, followed by Canada who was consuming 509 TWh of electricity, according to the IEA 2019 report.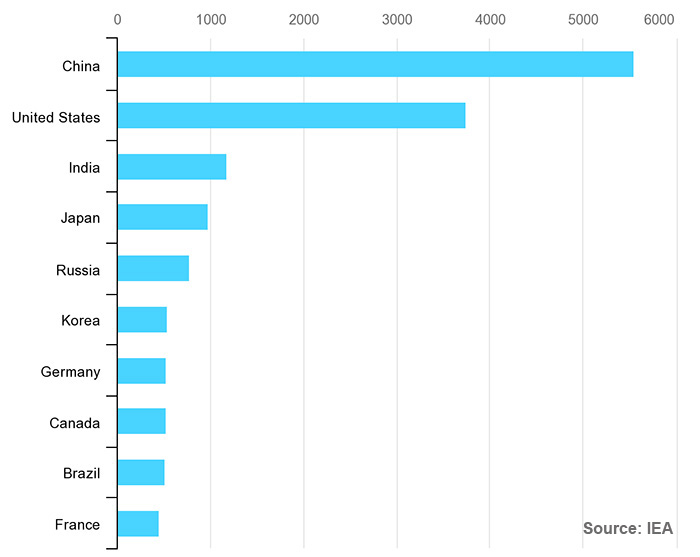 Meanwhile, Brazil and France remained on the ninth and tenth places with 499 TWh and 437 TWh of electricity consumption, added the report.
Besides global electricity consumption, India also remained in the top four non-OECD consumers of electricity in 2017 were China, India, Russia and Brazil, together represent 37.2 percent of global consumption, said IEA.
The Organisation for Economic Co-operation and Development (OECD) is an international organisation working towards building better policies for better lives.
In non-OECD consumers also, China remained the largest consumer with 46.7 percent share of total non-OECD consumption due to higher demand in its industrial hub.
On the other side, gross electricity production globally was 2.5 percent higher in 2017, as compared to the previous year, the report added.
Although, global electricity production on a year-on-year basis grown continuously since 1974, except for between 2008 and 2009, when the global financial crisis caused an appreciable decline in production.
Significantly, the share of production of non-OECD countries in 2017 reached 57 percent of global electricity generation, which is more than double the share they held in 1974.
Meanwhile, the annual production growth between 2000 and 2010 averaged 1.1 percent in OECD countries, as against 6.4 percent in non-OECD countries.