India has defined an ambitious target of deploying 175GW of renewable power by 2022. This target is now further raised to 227 GW of renewable energy capacity, considering that we are well on our way to exceeding the previously set target, Vice President M. Venkaiah Naidu said.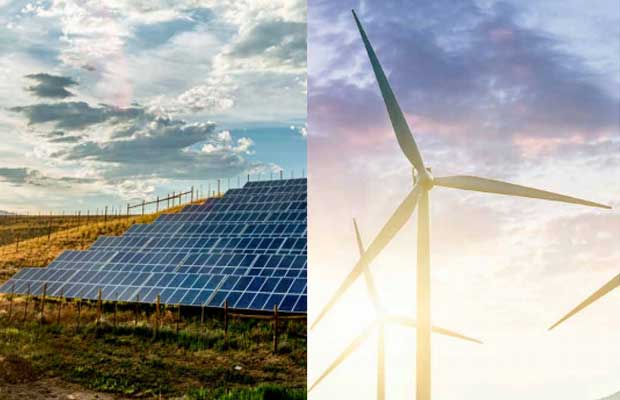 Addressing the fourth Resilient Cities Asia-Pacific (RCAP) Congress 2019, Naidu called upon town planners to make sustainable solutions such as harvesting solar energy and enhancing green cover an essential part of town planning.
He also stressed on the need for municipal administrators to accord priority to tree plantation, solid waste management, protection and rejuvenation of water bodies.
"It is extremely crucial to link every aspect of urbanisation with sustainability. Cities account for two-thirds of global energy demand and 70% of carbon emissions. With urbanisation expected to reach 67% globally by 2050, cities will be the centres of economic growth and likely to contribute 80% of global GDP. As such, cities need to take the lead for the transition to a low-carbon economy, particularly in emerging economies in Asia," he said.
Opining that economic growth must take environmental protection into consideration, Naidu observed that dependency on fossil fuel must be reduced and new forms of energy sources such as solar must be explored. Calling upon all the representatives of provinces and cities of various countries presented to adopt multi-dimensional and innovative approaches to ensure low emissions oriented development. He urged them to promote public transport in cities to reduce congestion and air pollution. 
Observing the green infrastructure was the need of the hour, he stressed the need to promote resource efficiency to achieve climate resilient urban development. Highlighting the need for new urban infrastructure that is low-carbon, green and climate resilient.
"More than 60% of the world's population resides in Asia. Nearly half of this population resides in cities and towns. It is the region that is most affected by natural disasters. In the light of these realities, the governments in Asia should build climate resilient communities," he added.