Growatt has announced the launch of its new MAC series C&I inverter with capacity ranging from 40 kW to 70 kW for the Indian market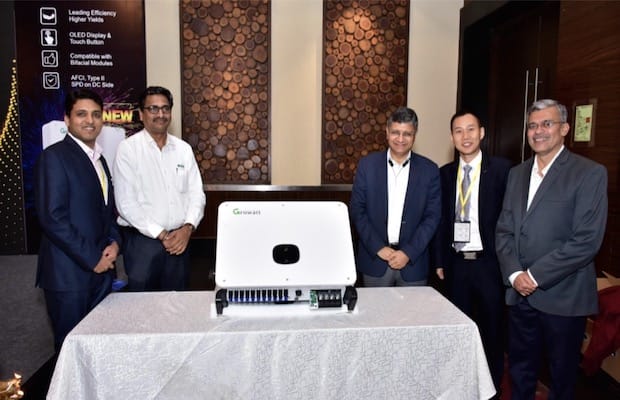 Growatt has started its Shine Elite series training workshops in India. The firm recently held Shine Elite Mumbai and provided wide-ranging training from Commercial and Industrial (C&I) inverter selection, system design, installation precautions, online smart service, etc.
The event highlights the product launch of Growatt's new MAC series C&I inverter with capacity ranging from 40 kW to 70 kW. MAC has LV and MV modes, so customers can choose the different version according to the grid voltage.
Growatt has been increasing its investment in building a stronger local service network in India. "We provide a comprehensive range of services including technical support, onsite service, online smart service, installation and troubleshooting training workshop. By building these service capabilities, we are able to prevent causing unnecessary issues, quickly diagnose and solve the problems for clients," said Rucas Wang, Growatt regional director.
MAC is designed with 3 MPPTs and flexible string number, making it adaptable to a variety of complex situations. In addition, it's compact design, OLED display, and touch button provide a longer life span and better user experience.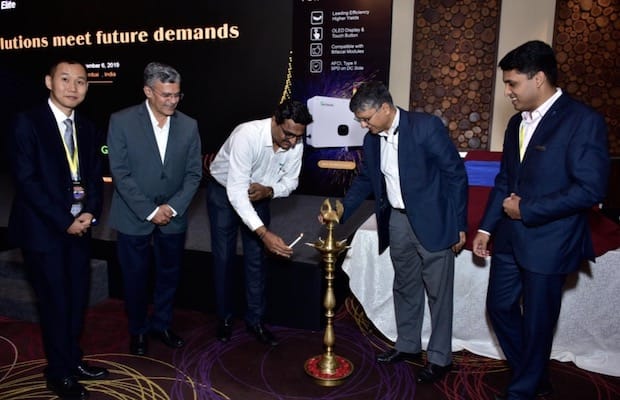 MAC adopts an advanced cooling algorithm and achieves excellent cooling performance and long life span of the cooling system. It can work under the temperature of up to 60℃ and can easily adapt to the challenging conditions in India. MAC series inverter is compatible with multiple monitoring devices including WIFI, GPRS, RF, 4G, RS485 and USB. Once installed with the device, clients can monitor and control the PV systems anytime and anywhere.
"Overall, MAC will be the fantastic choice for many commercial, industrial and small ground-mounted solar plants in India," said Rucas. "You can have higher yields and ROI with MAC. Its efficiency can reach up to 98.8 percent and you can oversize the system at 1.3 DC/AC ratio. We look forward to seeing installations of MAC inverter in India soon."
Ahmedabad and New Delhi are expected to be the next two stops on the training series later this month. This is part of the firm's continuous efforts to improve customer service and clients' technical skills of system design, installation, operation and maintenance.