It also added that, if policy and financing support comes in, rooftop installations will take off for sure.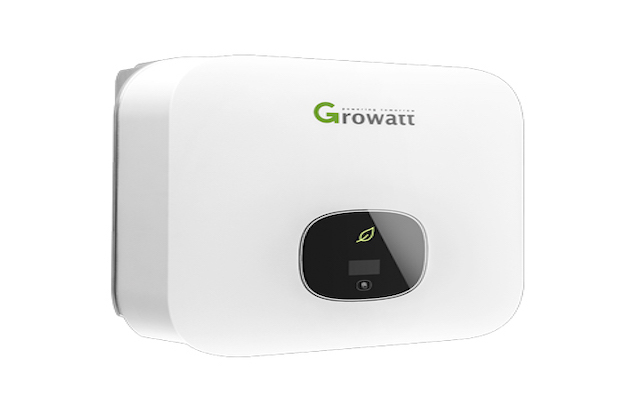 Buoyed by the growth of Indian rooftop solar market, China-based PV-solar inverters maker Growatt has started increasing its investment in the country.
Speaking on the investment, Growatt, Regional Director, Rucas Wang said, "Indian solar market is on top of our list for business growth. We started increasing our investments significantly in marketing and staffing last year. Now we have a team of 24 local sales and service engineers. Service offices have been established in eight major cities to provide on-site service across India."
"A toll-free service hotline has also been set up as well to provide fast response for our customers," Wang added.
The company believes that, India has outstanding solar potential and has become one of the largest emerging PV markets. However, its solar road gets bumpy from time to time.
Post imposition of 25% safeguard duty last year on imported PV modules by Indian government, India added a solar capacity of 8,263 MW by the end of 2018, down from 9,782 MW added in 2017, it added.
Besides, India's rooftop solar continues its growth impressively with YoY growth rate at 66% as per the report.
Under these circumstances, brands from China that focuses on rooftop solar are continuing their expansion across India.
Wang further said that, "We've been here in India for over eight years. And we've seen through years of strong growth an enormous solar potential of Indian rooftop. One key factor is that the commercial and industrial consumers are paying higher grid tariffs and this is a good incentive for them to get PV systems on their roofs. So we are very optimistic about Indian rooftop solar market in the long term."
Wang, who frequently travelled across India for business over the past 10 years, is very familiar with the local solar community. He also understands the potential and importance of Indian solar market.
The Chinese solar inverter maker further said that, with continuous investments by leading solar companies like us, Indian rooftop sector will probably become increasingly vigorous in coming years.
It also added that, if policy and financing support comes in, rooftop installations will take off for sure.