The Ministry of New and Renewable Energy (MNRE) has issued guidelines related to the complete solarization of Modhera town in Gujarat, which is popularly known as the sun-temple town.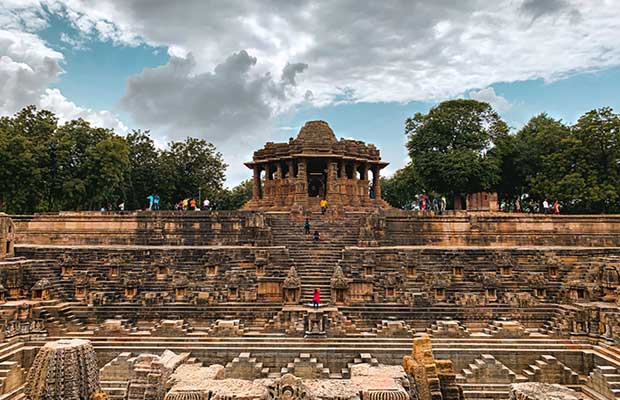 The cost of complete solarization of town is expected to be Rs 65 crore and will be borne by the Central Government and the State Government, with up to 50 percent central financial assistance, i.e. maximum Rs 32.50 crore, from Centre via MNRE and remaining 50 percent from Gujarat Government.
The Government of India (GoI) has launched this scheme with an aim to take forward Prime Minister Narendra Modi's vision of solarisation of Chaulukya Era's sun-temple town in Mehsana district of Gujarat, which is likely to boost tourism also.
Moreover, the project is expected to be completed by December this year.
Some of the features of the scheme include setting up of renewable energy installations such as – 6 MW grid-connected solar photovoltaic (PV) power plant; 15 MWh Battery Energy Storage System (BESS); rooftop solar PV systems on household and government buildings; smart energy components such as – advanced metering infrastructure (AMI) and distribution automation; solar electric vehicle (EV) charging stations; retrofitting street lights with energy-efficient LED lights; smart load monitoring and data center etc.
Significantly, the scheme is likely to fulfil the domestic and agricultural electricity needs of all the households of the town with solar energy, thereby setting up a pilot demonstration project for a village and town running completely on solar energy.
Meanwhile, the government has already started the implementation of the project through tendering for the proposed installations via Gujarat Power Corporation Ltd (GPCL).