After BPCL and Air India, government is now set to privatise its solar products manufacturer Central Electronics Ltd (CEL) and invited bids for selling its 100 percent shareholding with management control.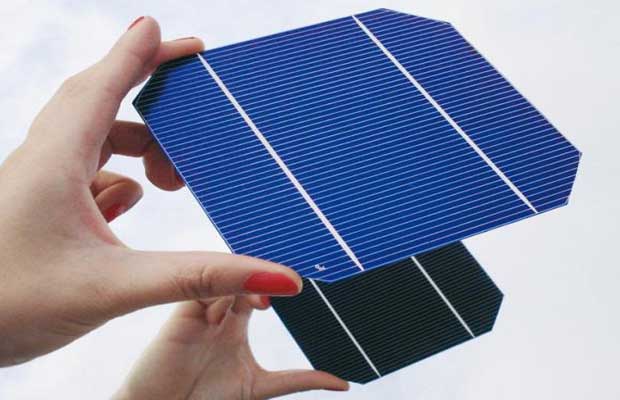 The last date for interested parties to submit the bids is March 16, 2020.
CEL is a Government of India Enterprise under the Department of Scientific and Industrial Research (DSIR), Ministry of Science & Technology.
It is India's oldest monocrystalline cell manufacturer having a capacity of 10 MW p.a. The company is also having high quality module manufacturing line with installed capacity of 38 MW, i.e. 10 MW in manual line and 28 MW in automated line.
It's paid up capital is Rs 69.22 crore and net worth is Rs 75.99 crore as on March 31, 2019.
According to the Preliminary Information Memorandum (PIM), the selected bidder will be required to lock in its shares for a period of 3 years during which it cannot undertake the sale of its stake in CEL.
For the eligibility criterion, the interested bidders must have a minimum net worth of Rs 50 crore, and shall be in existence for at least three financial years as on March 31, 2019.
In the SWOT analysis of CEL, DIPAM has mentioned under weakness that "CEL has weak financial position due to past losses; high manufacturing cost; and non-payment of dues by state nodal agencies affecting the financial position of the company".
Further in threats, DIPM stated that "dumping of Solar cells at very low rates makes Solar PV manufacturing industry unviable; and entry of new players in the market for solar products as well as Railway signalling systems".
Meanwhile on the strengths, it stated that "the company is having an adequate land for expansion; NCR location-proximity to New Delhi; expertise in development of customise solar solutions; expertise in design, development and supply of strategic devices and components; internationally certified quality products; and trained and experienced manpower".
For more information click here.