Ford is giving all its future EV customers easy access to more EV public charging stations in North America than any other automaker.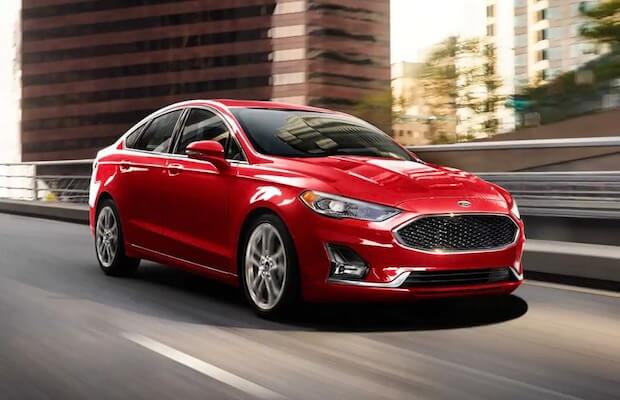 Ford is giving all its future all-electric vehicle (EV) customers easy access to more EV public charging stations in North America than any other automaker. The company has partnered with Amazon and Electrify America to make it easier for customers to find a place to charge when the company starts delivering new electric models from next year.
The all-electric vehicle charging strategy features comprehensive at-home charging options and the nation's largest network of public charging stations, including DC fast charging. And with both at-home and on-the-go charging powered by the FordPass app, the manufacturer is aiming to address the hesitancies surrounding EV ownership.
"Among people who already own or want to purchase electric vehicles and plug-in hybrids, 48 percent say that a lack of charging stations is one of their main concerns," said Ted Cannis, Ford director of global electrification. "By offering industry-leading charging access we are dismantling those barriers, allowing more customers to confidently enjoy the benefits of owning an electric vehicle."
Every Ford all-electric vehicle will come standard with a Ford Mobile Charger. It's capable of charging on a higher-voltage 240-volt electrical outlet often used for large household appliances like a clothes dryer, which can add an estimated range of 22 miles per charging hour. Should customers ever need to use a standard 120-volt electrical outlet, that's possible too and will result in an average range of three miles per charging hour. And to make things even easier, the firm has teamed up with Amazon Home Services to offer installation of home charging setups.
Ford customers can also choose the available Ford Connected Charge Stations which are loaded with connectivity features. The higher-powered 48-amp charger can fully power a vehicle overnight, adding an estimated average range of 32 miles per charging hour.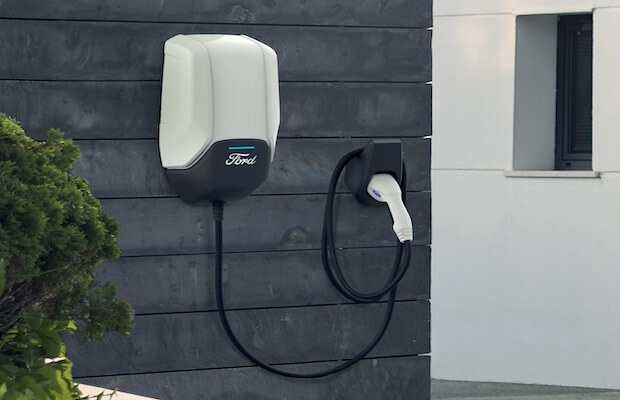 The company will be providing two years of complimentary access to the FordPass Charging Network for easy and convenient pay-as-you-drive charging. The network includes more than 12,000 charging stations with more than 35,000 plugs, making public chargers as common as some of the most popular pharmacy or coffee chains.
In collaboration with Electrify America, the network will provide access to DC fast chargers, where charging an all-electric vehicle takes minutes, not hours. At a 150-kilowatt charger, customers can add an estimated 47 miles of range in 10 minutes and expect to return most of their vehicle's charge in about the same time it takes them to grab a fast-casual meal.
Ford is investing USD 11.5 billion in electrified vehicles through 2022 and is focused on the customer journey from end to end, including education ahead of purchase, and an easy shopping and ownership experience.