Excelsior has acquired 90.1 percent of Invenergy's sponsor equity interests in the combined 109 MW Prairie Breeze II and III wind energy projects in Nebraska.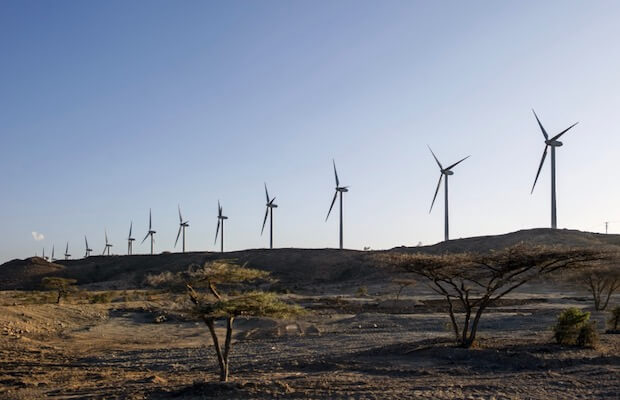 Excelsior Energy Capital, a leading independent North American renewable energy investor, has announced that its North American Renewable Energy Fund has executed definitive agreements for the acquisition of 90.1 percent of Invenergy's sponsor equity interests in the combined 109 MW Prairie Breeze II and Prairie Breeze III wind energy projects, located in Antelope and Boone Counties, Nebraska. The transaction is expected to close in December 2019 upon certain closing conditions having been met.
The Projects benefit from an over 3-year operating track record having begun operations in late 2015, and early 2016, respectively. The Projects also have 25-year power purchase agreements (PPAs) with Lincoln Electric Systems and City of Grand Island, with remaining contract terms of more than 21 years. Bank of America Merrill Lynch is the tax equity investor in the Projects and as of the signing the Projects have no debt in place. The Projects also benefit from proven General Electric wind turbine technology, utilising the GE 1x Hybrid class turbine.
Invenergy will remain as a non-controlling part-owner in the Projects and Invenergy Services will continue to provide Operations & Maintenance and Asset Management for the Projects through a long-term contract. The firm had developed and operates several other projects in the surrounding area and its Invenergy Services business operates and maintains one of the largest fleets of GE turbines in the United States.
Chris Moakley, managing partner of Excelsior, said that the firm is pleased to announce this agreement to acquire the Prairie Breeze II & III wind projects from Invenergy.
"This acquisition aligns well with Excelsior's strategy to acquire high-quality renewable power projects with stable, long-term contracted cash flows from experienced partners like Invenergy." Orrick, Herrington and Sutcliffe served as legal counsel for Excelsior on the acquisition, led by Partner, Kristin Seeger.