The moP has said that states must ensure smooth O&M of ISTS network and that construction work is allowed for transmission utilities during the lockdown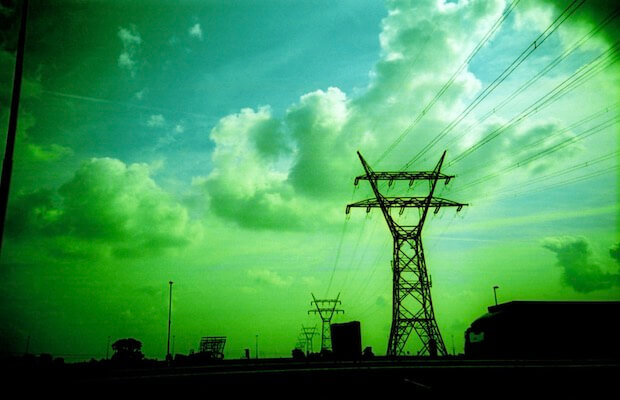 The Ministry of Power (MoP), in view of the extension in the nation-wide lockdown until May 3, 2020, has asked that States/ UTs/ DMs, etc must ensure that there is no break in the operation and maintenance of Inter-State Transmission Network (ISTS) on 24×7 basis and that construction activities are allowed to be carried out by PGCIL and other private inter-state transmission utilities during the nation-wide lockdown for COVID-19 outbreak.
The Ministry had previously issued a letter on March 25, 2020, when the first lockdown was announced by Prime Minister Narendra Modi. In which it had requested to provide support/permission during the lockdown period (for a period of 2l days) to carry out different activities as mentioned in the letter to officers, staff, and vendors of POWERGRID as well as those belonging to private transmission licensees all over India so that inter-state transmission services could be made available on 24×7 basis for ensuring continuity of power supply to the consumers.
"Electrical Power Transmission is an essential service for securing smooth and uninterrupted power flow across and within states. In the current scenario of COVID-19 outbreak and nationwide lockdown announced by the Hon'ble Prime Minister, there will need to ensure the availability and continuity of the transmission network for smooth power flow. Fu(her, construction of many inter-state transmission lines have been stopped due to COVID-19 and these lines need to be completed at the earliest for feeding power to different parts of the country," the ministry issued in its statement.
Since the lockdown had been extended, the Ministry had requested all the stakeholders to "continue your support till 03.05.2020 to ensure smooth operation and functioning of interstate and intra-state transmission networks in the country and also to allow laying/erection of transmission lines being carried out by PGCIL, and other private inter-state transmission utilities subject to conforming to social distancing in offices, workplaces. factories and establishment as well as other requirements as specified in the Consolidated Revised Guidelines issued by MHA."
For more information click here.