ENGIE has acquired 90 percent stake in Simpa Energy India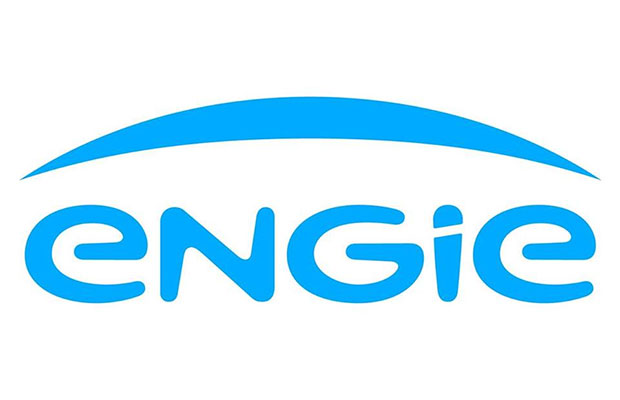 French clean energy giant ENGIE has acquired a controlling stake in Simpa Energy India Pvt Ltd the company announced. The move is set to expand ENGIE's geographical footprint and accelerate the company's growth.
ENGIE has acquired 90 percent stake in Simpa Energy India from its parent company Simpa Networks Ltd, the terms of the purchase stated. ENGIE has also made an investment in the newly bought company to accelerate future growth in India.
Simpa Energy India is a leading provider of solar energy in rural India and provides easy financing options to households and shops in the rural parts of the country. Simpa has been operating in Uttar Pradesh since 2013 and has impacted the lives of more than 175,000 people in a short period of time. In September the company also forayed in the state of Odisha.
ENGIE's move to buy Simpa Energy India reinforces company's commitment towards a renewable energy solution which is decentralized, affordable and accessible to all. Through the acquisition, the company will also aid India in achieving its renewable goals, a company statement said.
Previously, ENGIE partnered with GreenYellow to create a solar PV cells company in France known as Reservoir Sun. The purpose of this company was to accelerate the consumption of solar cells for business and authorities in France.
Source: PTI