The energy storage market in India to be USD 2.8 billion in 2018 and forecasted to grow at a CAGR of 6.1 percent by 2026, said India Energy Storage Alliance (IESA) report.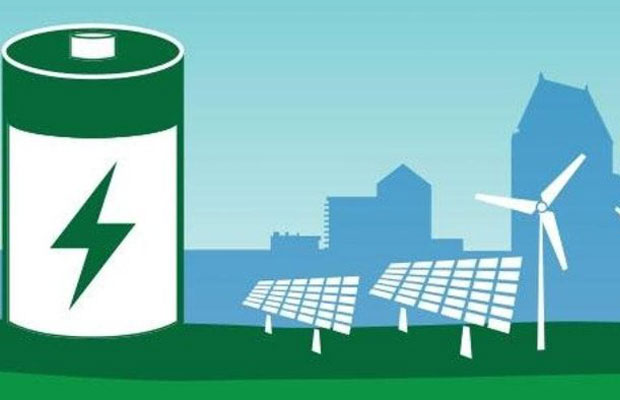 As per the IESA's 5th edition of India Stationary Energy Storage market report, the total annual MWh addition in 2018 hit 24.4 GWh and is expected to grow to 64.5 GWh by 2026.
The report further added that, it dwells in-depth into the various applications of advance storage technologies such as in renewable energy integration, transmission & distribution (T&D) deferral, ancillary services, railways, microgrids, telecom, and behind the meter applications such as inverters, UPS, solar rooftop and so on.
The base year of the study is 2018, the forecast period is 2019-2026.
The market segments include Grid-scale storage applications in solar integration, wind integration, T&D deferral, ancillary services; Behind the meter (BTM) storage applications such as telecom, rural electrification, solar rooftops, diesel replacements, inverter back-up, UPS back-up, thermal energy storage and railways: rolling stock, signaling and control room back-up.
The report further cited that, the demand for energy storage in BTM applications will account for 68-77 percent of the cumulative market during 2018-2026. Inverters and telecom takes the major share of the BTM market.
The report is further segmented into four key segments i.e. total stationary storage market, grid scale stationary storage market, stationary Storage in behind the meter (BTM) applications and Railways.